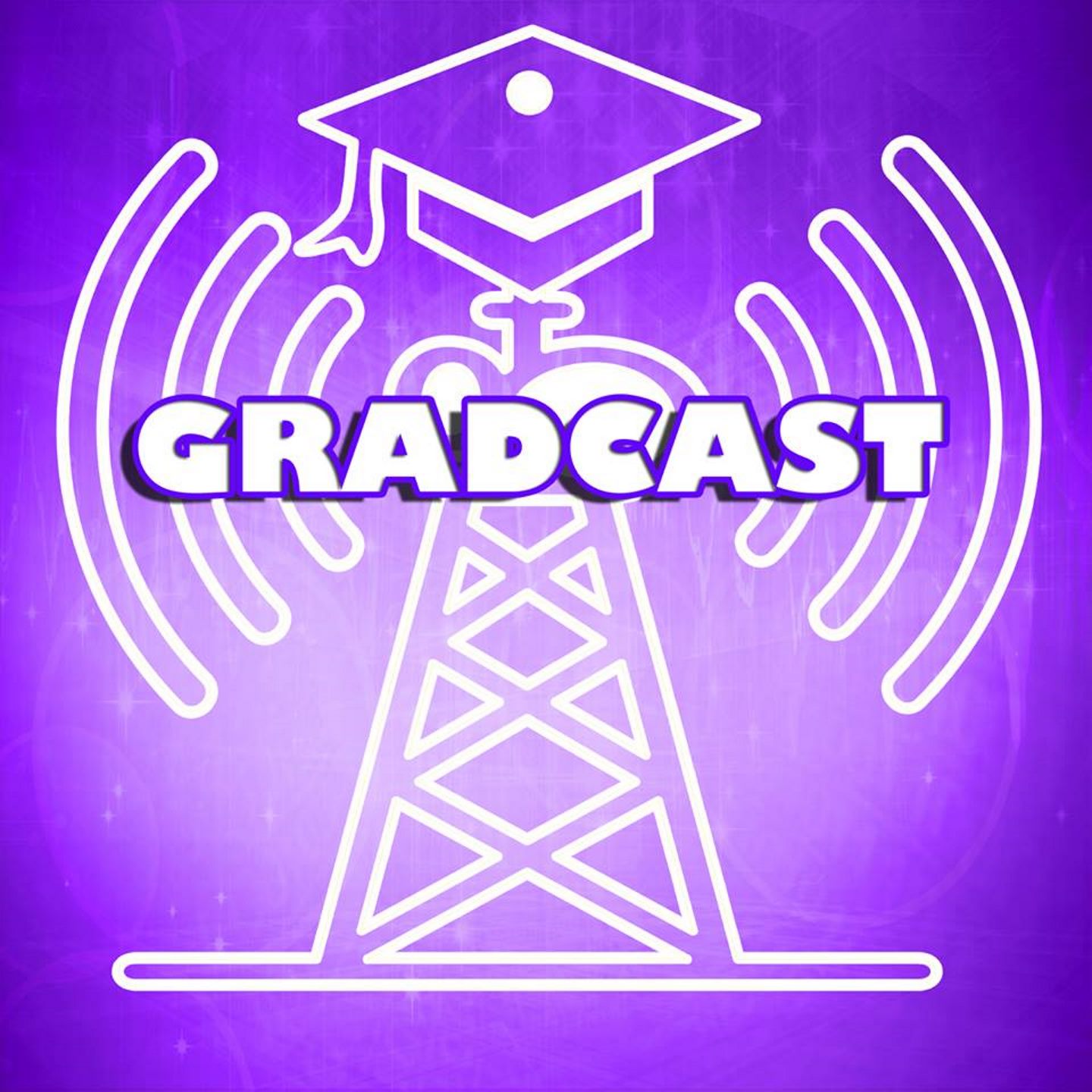 The official podcast of the Society of Graduate Students at Western University in London, Ontario, Canada. We aim to showcase the innovative research that graduate students are conducting at Western University and appeal to various audiences including those within and beyond the academic community.
Episodes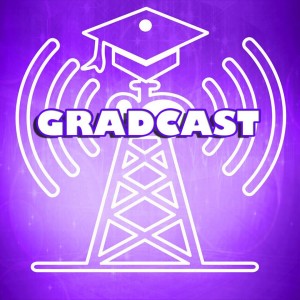 Thursday Jun 25, 2020
Thursday Jun 25, 2020
In this episode Sarah Klapman and Gregory Robinson interview four students who had been selected to present at the Society of Graduate Students annual Western Research Forum for 2020 had it not been cancelled due to COVID-19:
Dwaipayan "DP" Sarkar (PhD Mechanical and Materials Engineering) explains the intricacies and utility of heat pipes. They're not just a metal pipe. Connect with DP on LinkedIn to learn more. Alternatively, connect with DP's research group on LinkedIn as well.
John Palmer (MSc Pathology) shares with us how HIV is extremely effective in evading the human immune system by constantly mutating it's own DNA.Connect with John on LinkedIn to learn more
Rebecca Meaney (PhD Biochemistry) spends her time in the lab designing nitrogen-fixing organelles and inducing endosymbiosis of nitrogen-fixing microbes within a host cell. Learn more @karaslab and @FantasticLives on Twitter
Aimee Josephine (PhD Health Promotion) is a LWHI NGO representative/Rwanda and her multisiciplinary research includes teen pregnancies, trauma, intersectionality among genders, disability, and violence in relation to Rwanda. Contact Aimee at utuza76@gmail.com, on Skype: utuzaaimee
Full video on YouTube.
Recorded on June 9th, 2020.
This episode was produced by Gregory Robinson.