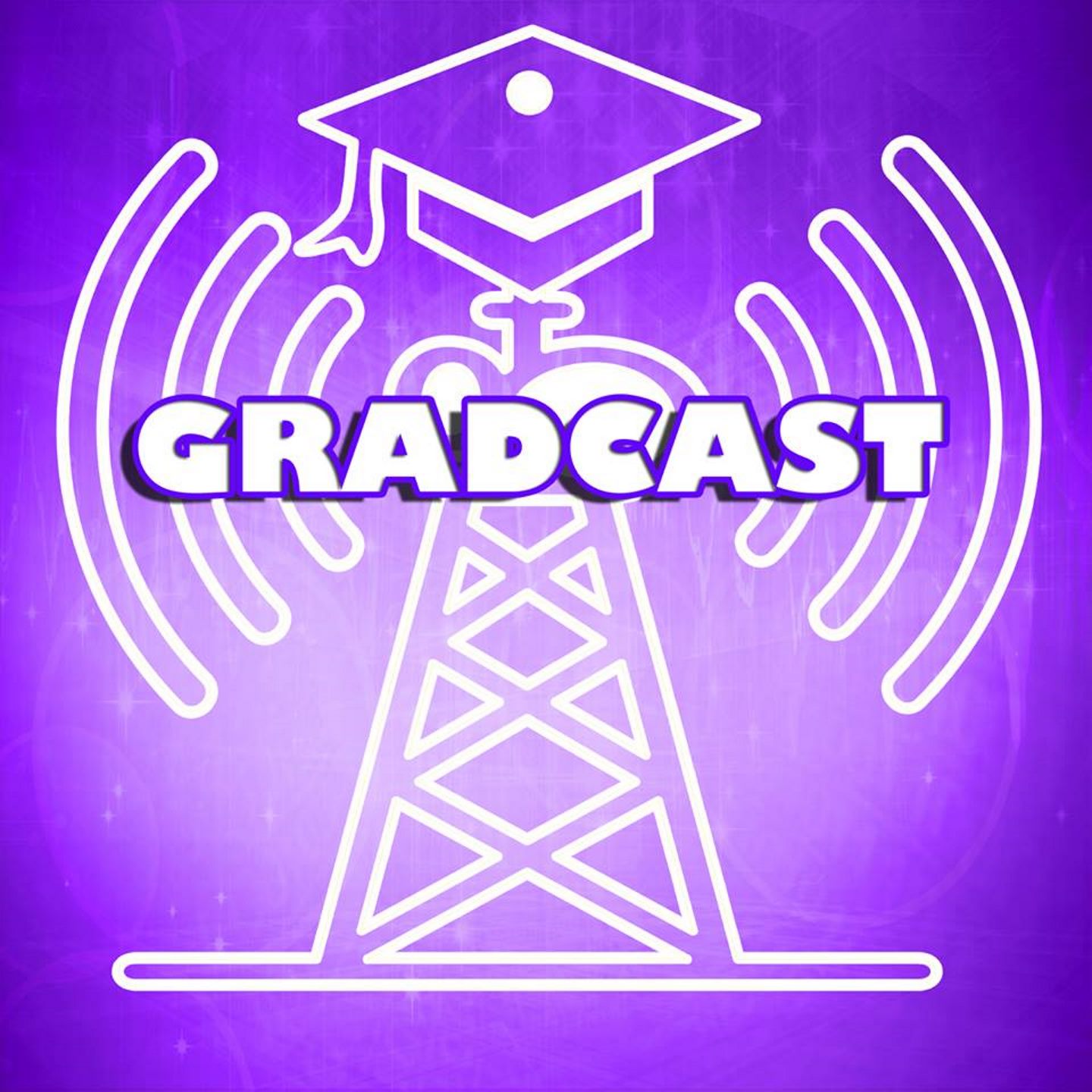 The official podcast of the Society of Graduate Students at Western University in London, Ontario, Canada. We aim to showcase the innovative research that graduate students are conducting at Western University and appeal to various audiences including those within and beyond the academic community.
Episodes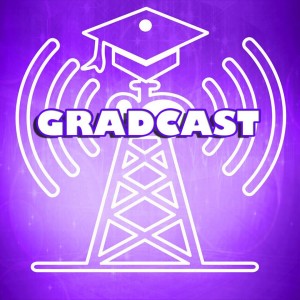 Wednesday Nov 04, 2020
Wednesday Nov 04, 2020
In this episode of GradCast, hosts Gavin Tolometti and Francesco Colosimo chat with Kristin Prentice (a PhD Candidate in Health and Rehabilitation Sciences researching leisure activity in older adults) and Adam Debosscher (a PhD Candidate in English Literature studying popular fantasy literature), about the various struggles they have faced as students in the COVID-19 era. Together, they enlighten us about how the pandemic has affected their research, measures they undertaken to keep their projects moving forward and personal strategies they have to stay productive.
If you want to learn more about Kristin Prentice's work you can email her at kprenti4@uwo.ca
If you want to learn more about Adam Debosscher's work you can read his article #ForTheThrone in the journal This Years Work on Medievalism
Full video available on YouTube
Recorded on Oct 29, 2020
Produced by Gavin Tolometti
Theme song provided by https://freebeats.io/ Produced by White Hot