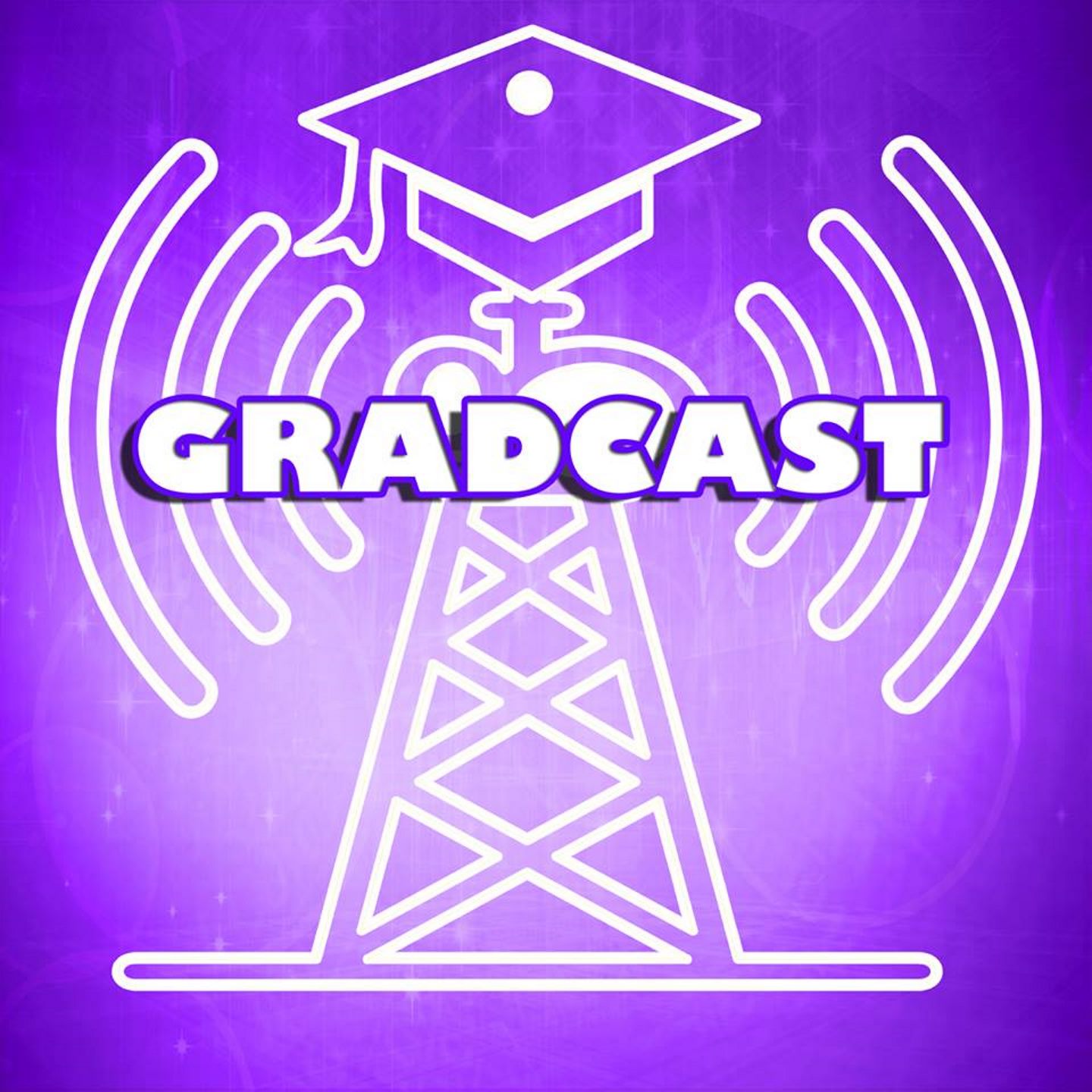 The official podcast of the Society of Graduate Students at Western University in London, Ontario, Canada. We aim to showcase the innovative research that graduate students are conducting at Western University and appeal to various audiences including those within and beyond the academic community.
Episodes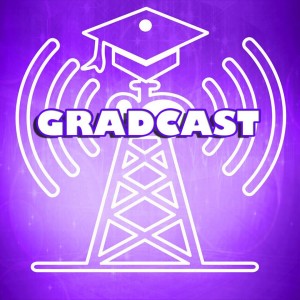 Wednesday Nov 04, 2020
Wednesday Nov 04, 2020
Anna Sui (PhD Candidate in Health and Rehabilitation Sciences) chats with us about a research project that has led to the increase of smartphone use during the pandemic. She joined hosts Elizabeth Mohler and Gavin Tolometti to discuss smartphone addiction and nomophobia (fear of not having your smartphone or not being able to use it). Yoah Sui (PhD graduate in Kinesiology, soon to be a post-doctorate fellow in Behavioural Medicine Lab at the University of Victoria) also joins the hosts to talk about his post-grad journey after the pandemic. He chats about how COVID-19 impacted his post-doc scholarship and how he had to find roommates amid the pandemic. He also shares with us some positives including new research involving digital health. 
If you would like to learn more about Anna and Yoah's research, you can email them at arudkovs@uwo.ca and yoahsui@gmail.com
Full video available on YouTube
Recorded on Oct 30, 2020
Produced by Gavin Tolometti
Theme song provided by https://freebeats.io Produced by White Hot