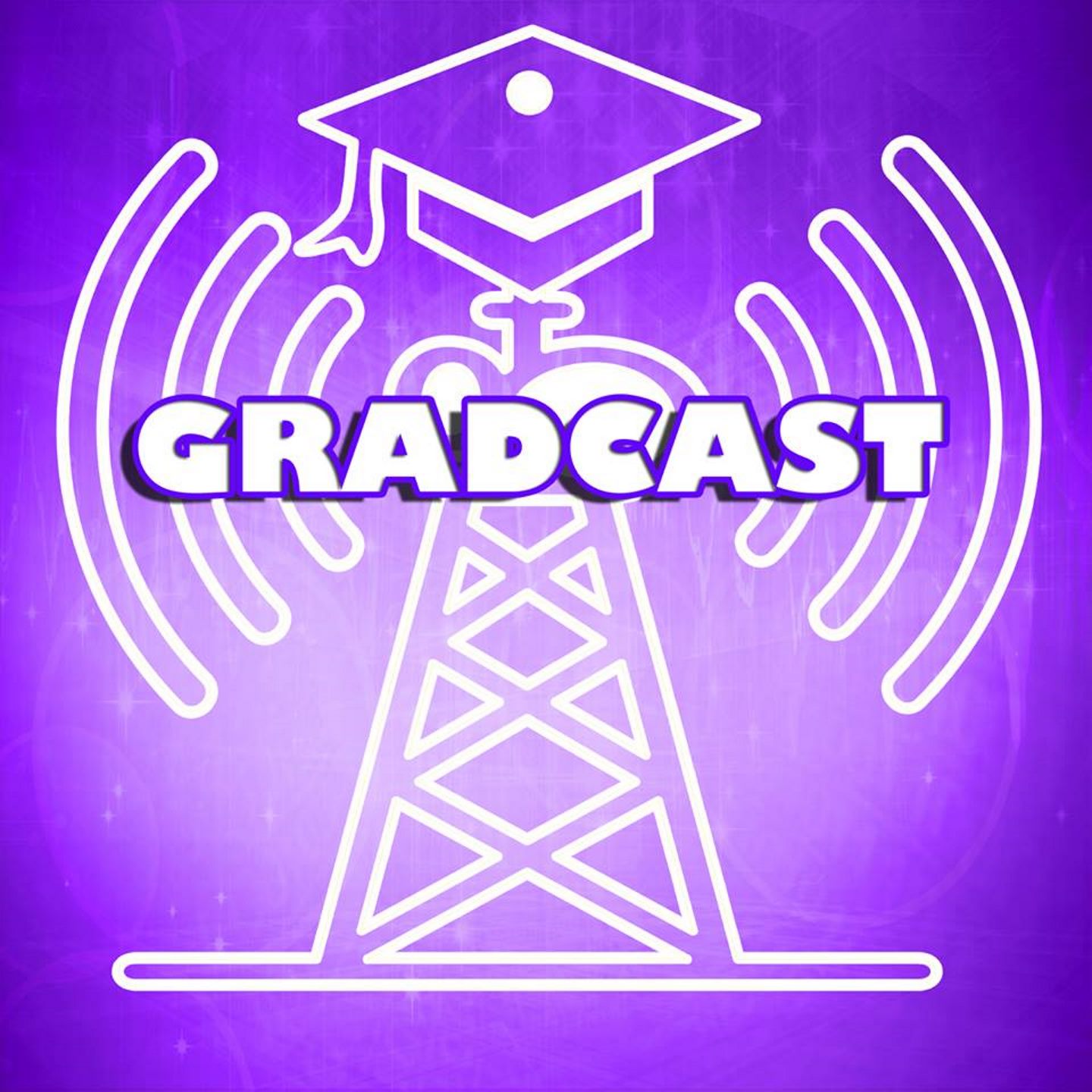 The official podcast of the Society of Graduate Students at Western University in London, Ontario, Canada. We aim to showcase the innovative research that graduate students are conducting at Western University and appeal to various audiences including those within and beyond the academic community.
Episodes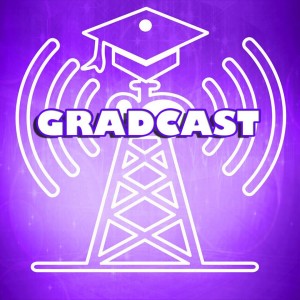 Sunday Nov 15, 2020
Sunday Nov 15, 2020
Being an international grad student is an incredibly rewarding adventure but one consisting of a unique set of challenges. In a brand-new series debuting on GradCast during UWO International Week, hosts Liam Clifford, Nikol Posnov, and Rhys Paterson speak with Brazilian Political Science MA Ricardo Moll about the international student experience and what we can all learn from it. As the subsequent conversation highlights the obstacles surrounding travel in a global pandemic, the sights and sound of Canada, and subpar Tim Hortons coffee, Ricardo provides insightful context on how international students provide Western's community and the country with greater vibrancy.
If you would like to get in contact with Ricardo and learn more about his experience at Western and in Canada you can find him on FaceBook and Instagram.
Full video available on YouTube
Recorded on Nov 12th, 2020
Produced by Gavin Tolometti
Theme song provided by https://freebeats.io/ Produced by White Hot