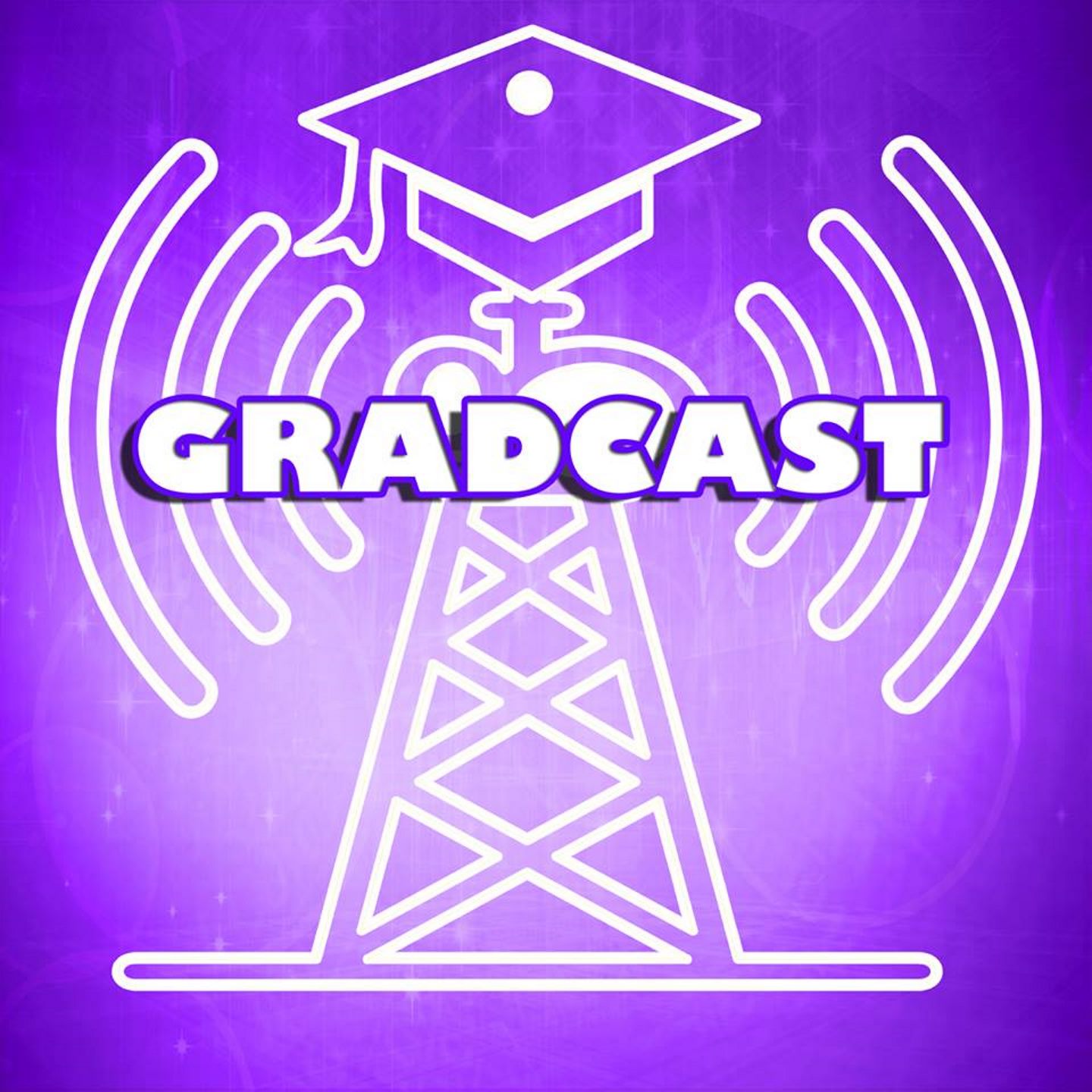 The official podcast of the Society of Graduate Students at Western University in London, Ontario, Canada. We aim to showcase the innovative research that graduate students are conducting at Western University and appeal to various audiences including those within and beyond the academic community.
Episodes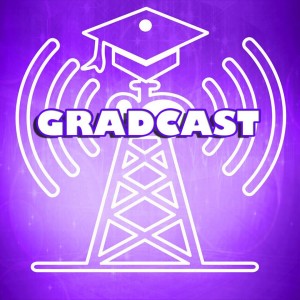 Thursday Jun 25, 2020
Thursday Jun 25, 2020
In this episode Rhys Paterson and Ariel Frame interview four students who had been selected to present at the Society of Graduate Students annual Western Research Forum for 2020 had it not been cancelled due to COVID-19:
Brendon Samuels, a PhD student in biology, discusses his research and advocacy for methods of preventing birds being killed by glass buildings. For more info about saving birds check out https://birdsafe.ca/ or follow Brendon on Twitter @eyeonthefly
Abby Al-Takriti, a Masters student in professional education and continuous improvement coordinator with Western Engineering, speaks about her plans to conduct research on how to increase faculty engagement with learning management systems in higher education institutions. To find out more from Abby follow her on Instagram @abrar_alta or Twitter @abraralta
Alex Mayhew, a PhD student in library science, tells us about his work developing a brand new cataloging system for libraries and potentially all of human knowledge. To find out more from Alex you can email him at amayhew@uwo.ca, listen to the Library Science Podcast he is part of http://sowhat.fims.uwo.ca/, or check out his poster describing the work discussed in this episode.
Chloe Stewart, a PhD student in neuroscience, explains how her research on guilt and disorders/diseases whereby people exhibit too much or too little guilt. 
Full video available on YouTube
Recorded on June 4, 2020. Produced by Ariel Frame.