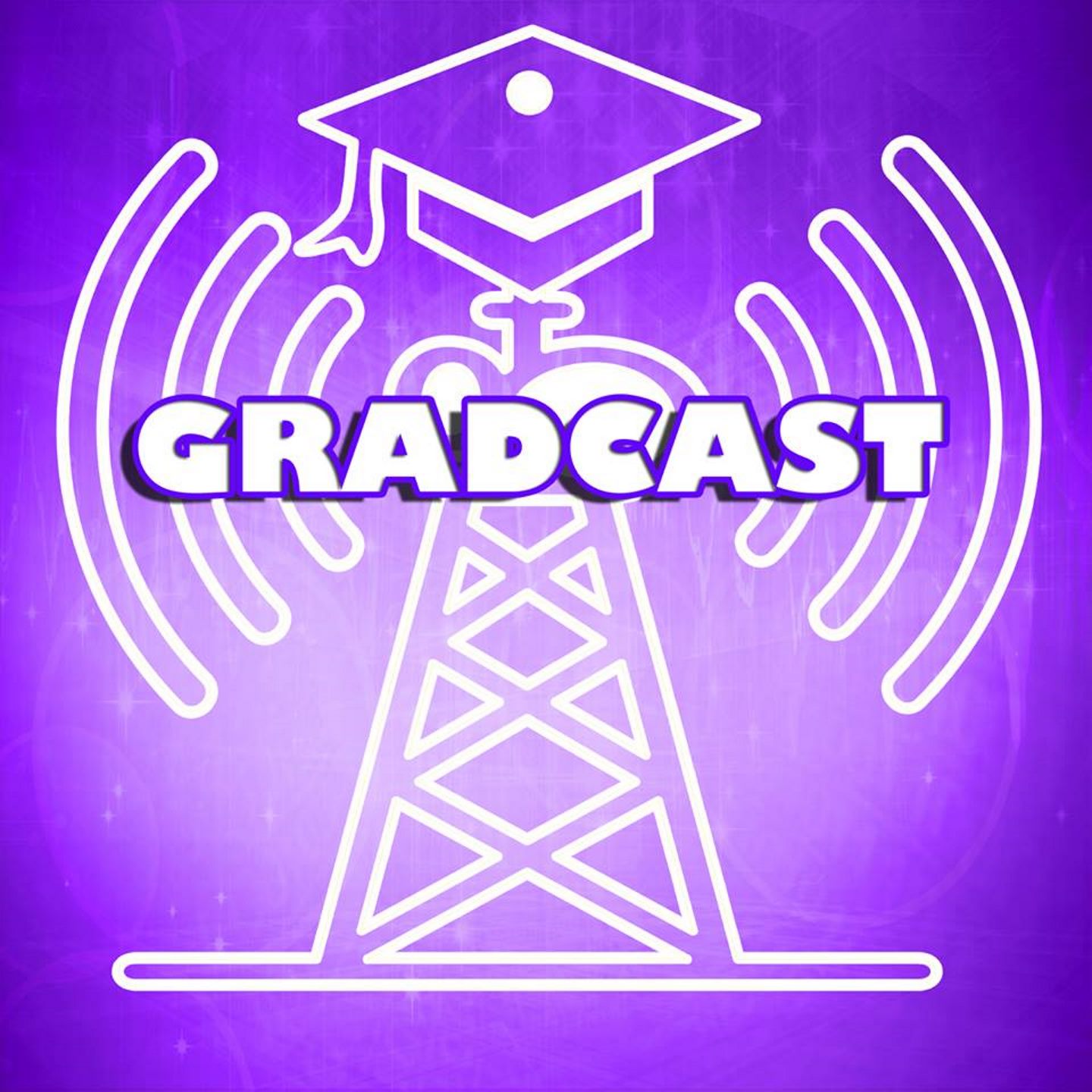 The official podcast of the Society of Graduate Students at Western University in London, Ontario, Canada. We aim to showcase the innovative research that graduate students are conducting at Western University and appeal to various audiences including those within and beyond the academic community.
Episodes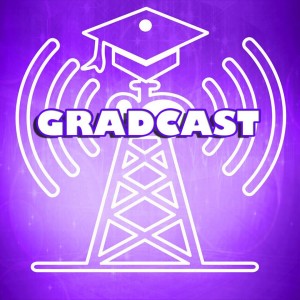 Thursday Jun 25, 2020
Thursday Jun 25, 2020
In this episode Yimin Chen and Yousuf Hasan interview four students who had been selected to present at the Society of Graduate Students annual Western Research Forum for 2020 had it not been cancelled due to COVID-19:
Navjot Gill (MSc Physical Therapy) tells us about her investigation into how wellness of older-adults relates with health-seeking behaviours. Her findings may help better guide them to age-in-place. To find out more about Navjot find her on LinkedIn
Jaclyn Siegel (PhD Social Psychology) explains the detrimental effects of body shaming and the need for having a reliable self-report instrument to measure shame. Her findings support a model, which is good news for researchers. For more about Jaclyn, follow her on Twitter @JaclynASiegel or check out her website https://jaclynasiegel.com
Kimberly Adamek (PhD Civil and Environmental Engineering) explains how high-rise buildings contribute to global warming and why her design mitigates the issues. She does this by studying wind-interaction with buildings by treating buildings collectively. To find out more from Kimberly go to her LinkedIn
Marziyeh Sajjadi (MA Education), focuses on women seeking a job in Canada after graduating in Education. By having interviews with women graduates, she hopes to have a better sense of their experiences including unique difficulties they may face due to their gender. For more on Marziyeh you can find her on LinkedIn or Facebook. 
Full video available on YouTube
Recorded on June 4, 2020 Produced by Gavin Tolometti