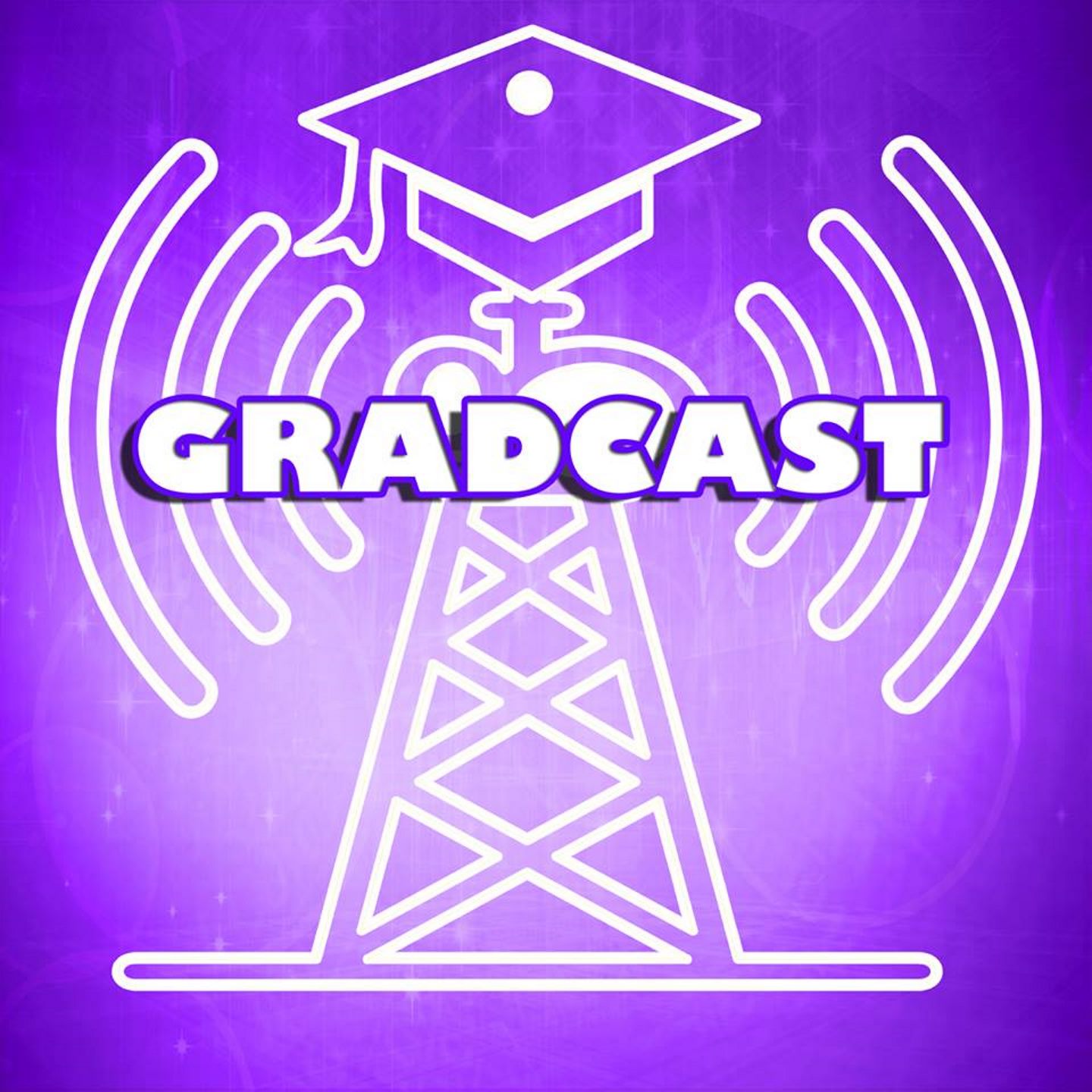 The official podcast of the Society of Graduate Students at Western University in London, Ontario, Canada. We aim to showcase the innovative research that graduate students are conducting at Western University and appeal to various audiences including those within and beyond the academic community.
Episodes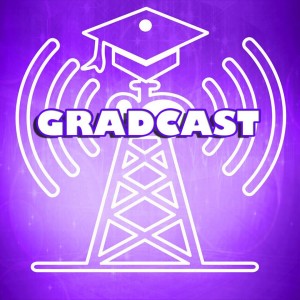 Wednesday Dec 02, 2020
Wednesday Dec 02, 2020
In this special episode, Dr. Samuel Wong joins hosts Liam Clifford and Francesco Colosimo to discuss his research in how COVID-19 is affecting mental health globally. As the keynote speaker at Power & Global Health Day 2020, he tells us about certain mental illnesses that the pandemic is exacerbating, particularly in populations whose mental health are being disproportionally affected by the pandemic, as well as potential interventions and strategies to improve mental health. Dr. Wong is a clinician with training in both Family Medicine and Public Health and has published over 160 original papers in international peer-reviewed journals. In addition, he serves as a member of the Expert Panel in Primary Healthcare and Non-Communicable Disease in Hong Kong and does significant government and public service work in his native country.
If you would like to learn more about Dr Samuel Wong's research, you can visit http://www.med.cuhk.edu.hk/ for more information.
Full video available on YouTube
Recorded on Nov 23, 2020
Produced by Ariel Frame and edited by Gavin Tolometti
Theme song provided by https://freebeats.io Produced by White Hot