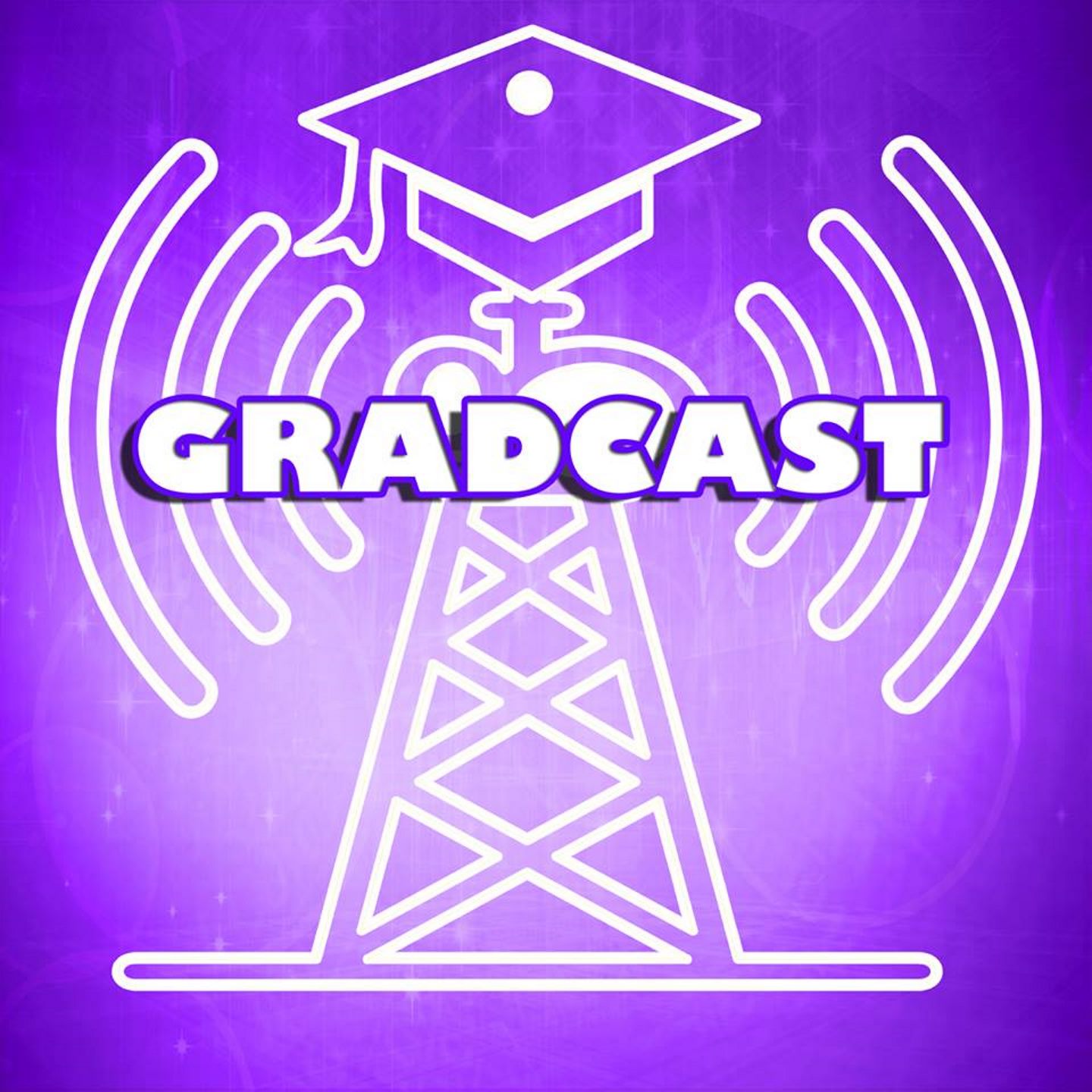 The official podcast of the Society of Graduate Students at Western University in London, Ontario, Canada. We aim to showcase the innovative research that graduate students are conducting at Western University and appeal to various audiences including those within and beyond the academic community.
Episodes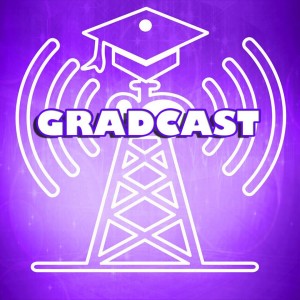 Wednesday Nov 25, 2020
Wednesday Nov 25, 2020
In this special episode, Julia Albert sits down with Elizabeth Mohler and Ariel Frame to tell us about the capsules she produced as a part of Power & Global Health Day 2020. These capsules focus on the work faculty are doing around how inequity has been amplified for marginalized community's during COVID-19. Julia is an undergraduate student in the School for Advanced Studies in the Arts and Humanities doing the module in scholars electives with research on how COVID-19 has affected young people.
To hear more from Julia, check out the ICONOCLAST podcast she hosts. http://iconoclastuwo.com/podcast-3/
Full video available on YouTube
Recorded on Nov 19, 2020
Produced by Ariel Frame
Theme song provided by https://freebeats.io Produced by White Hot