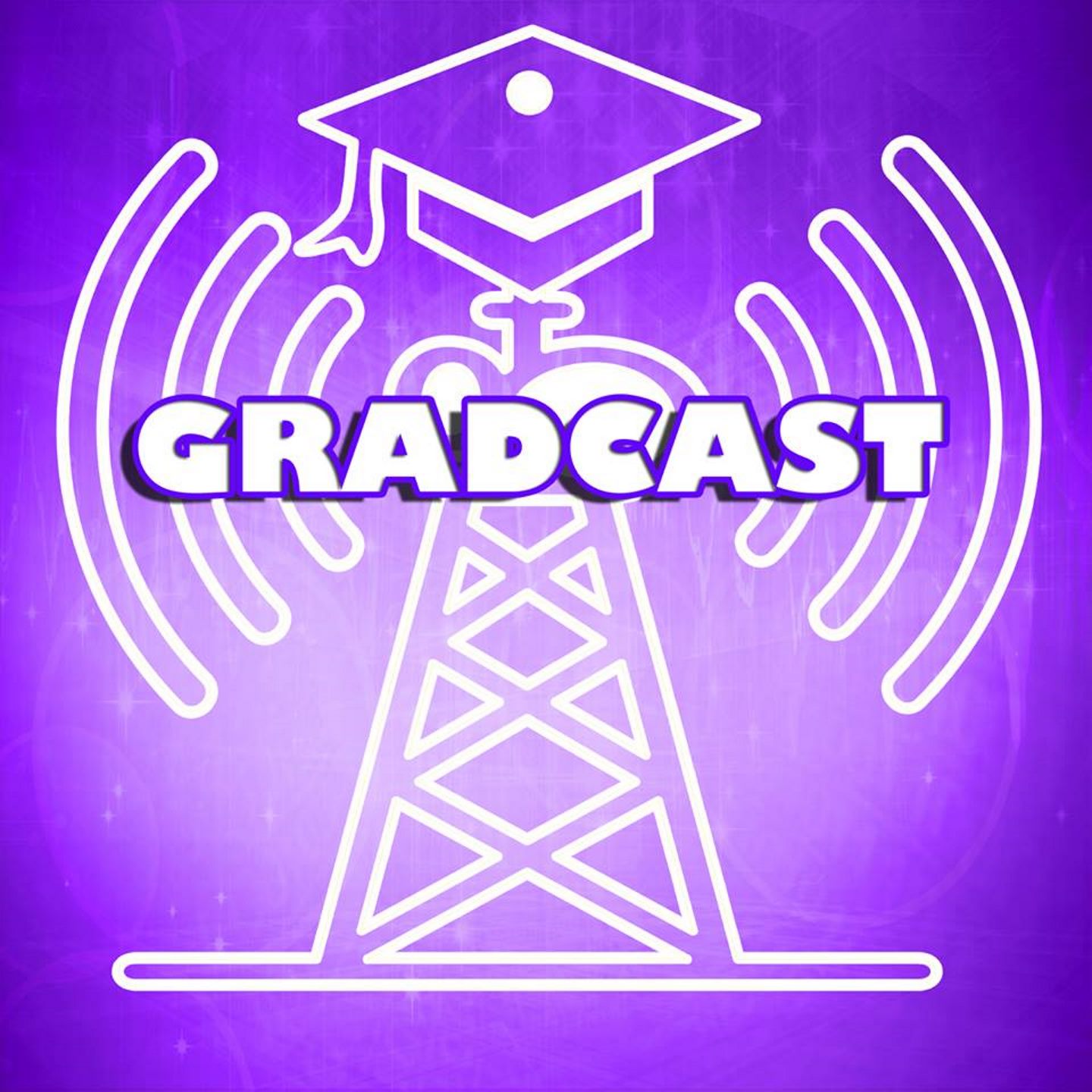 The official podcast of the Society of Graduate Students at Western University in London, Ontario, Canada. We aim to showcase the innovative research that graduate students are conducting at Western University and appeal to various audiences including those within and beyond the academic community.
Episodes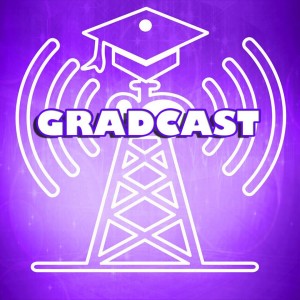 Thursday Feb 13, 2020
Thursday Feb 13, 2020
So you're about to graduate with a Master's or a Ph.D. - but what happens after? Some might continue on their journey in academia, while others consider industry or private sector jobs. Regardless, many may feel lost or unprepared when navigating the next chapter of their lives. In this episode, hosts Monica and Viki welcome back Monica Munaretto, the manager of Graduate Student Life, along with Jennifer Baytor, career counsellor and psychotherapist with Careers & Experience, to discuss the challenges and misconceptions associated with job-hunting after graduate school. Highlights include how to market your graduate experience for the job market, and why you need to get started on your LinkedIn profile NOW!
To look more into the content of this episode, click on the following links:
Produced by Gavin Tolometti