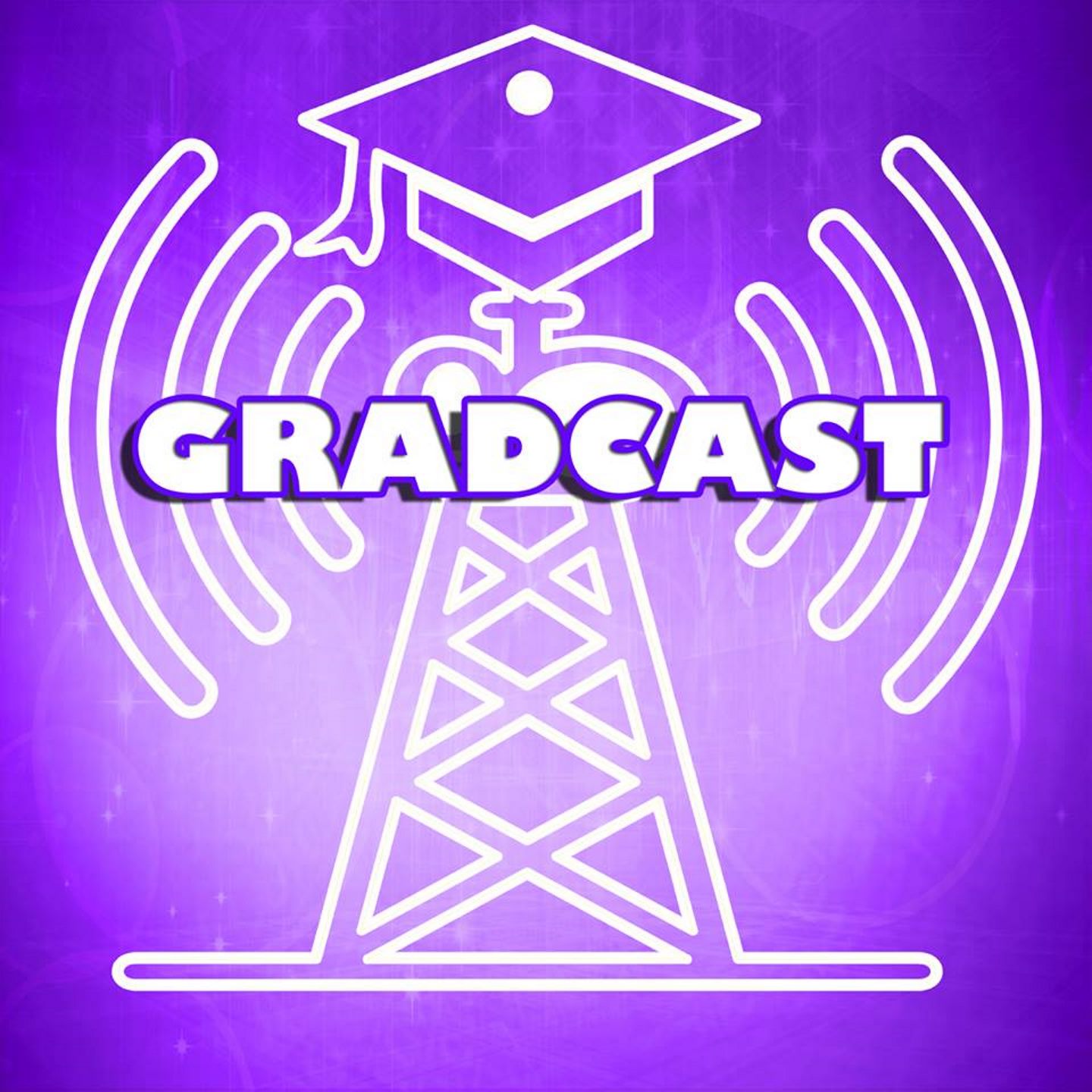 The official podcast of the Society of Graduate Students at Western University in London, Ontario, Canada. We aim to showcase the innovative research that graduate students are conducting at Western University and appeal to various audiences including those within and beyond the academic community.
Episodes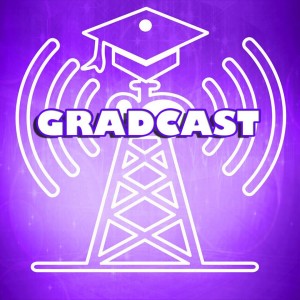 Thursday Apr 09, 2020
Thursday Apr 09, 2020
In this episode, Monica, Viki, and Gavin digitally discuss what it's like being a grad student during the COVID19 pandemic. They discuss how their research has been affected, how they're feeling personally, and how other graduate students are feeling during this time. Remember, if you have a conference or other presentation cancelled because of COVID19, write it on your CV. And PLEASE, stay home (if you can) and wash your hands!
To learn how to cite a cancelled conference on your CV, click here
Fully YouTube video available here
Produced by Gregory Robinson