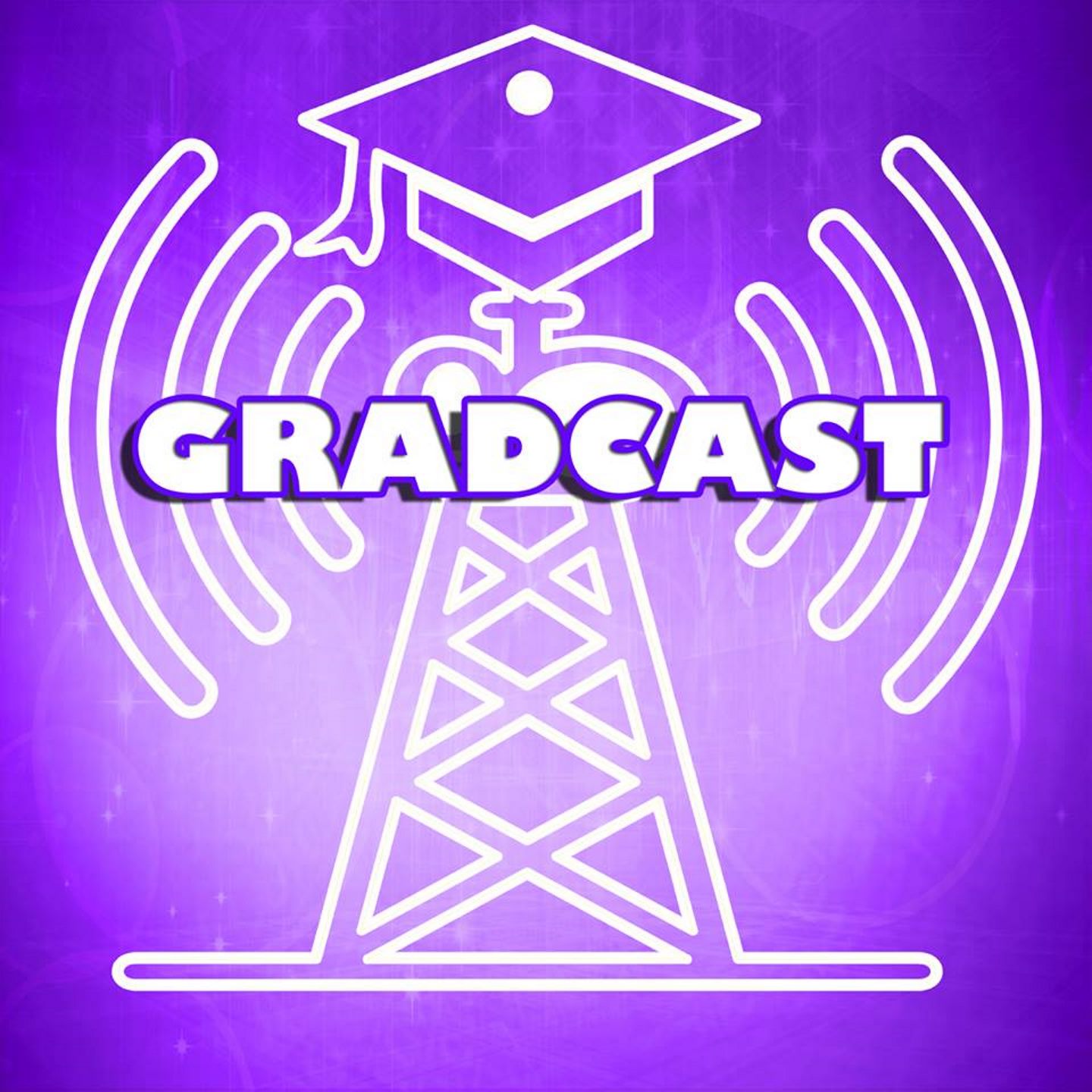 The official podcast of the Society of Graduate Students at Western University in London, Ontario, Canada. We aim to showcase the innovative research that graduate students are conducting at Western University and appeal to various audiences including those within and beyond the academic community.
Episodes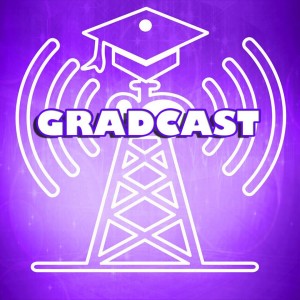 Wednesday Nov 23, 2016
Wednesday Nov 23, 2016
This week we meet with Anthropologist Diana Moreiras using sophisticated new techniques to find out about the lives of those religiously sacrificed in the Aztec Empire.
Hosts: Tristan Johnson & Alex Moszczynski