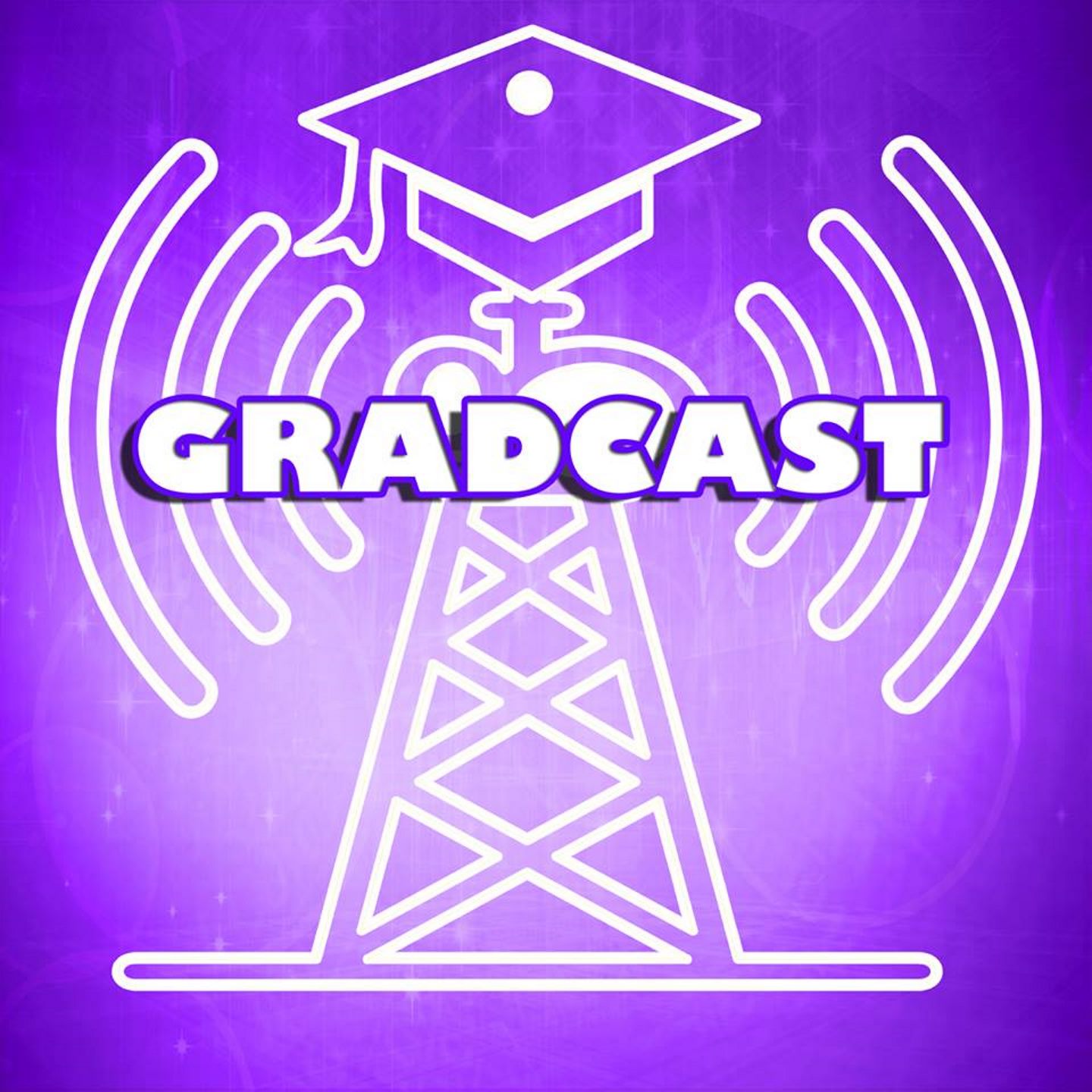 The official podcast of the Society of Graduate Students at Western University in London, Ontario, Canada. We aim to showcase the innovative research that graduate students are conducting at Western University and appeal to various audiences including those within and beyond the academic community.
Episodes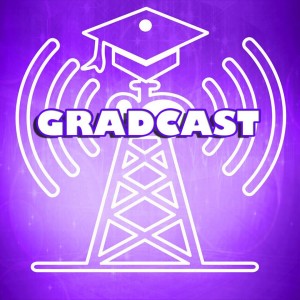 Wednesday Sep 09, 2020
Wednesday Sep 09, 2020
Denny Chin (PhD Student in Microbiology and Immunology) joins us (Elizabeth Mohler and Yousuf Hasan) to chat about his research on combating bacterial infections. Denny is especially interested in a particular kind of pathogen known as Staphlococcus aureus (S. aureus) since it can cause many well-known infections including skin infections, pneumonia, and sepsis. Some strains of S. aureus have become resistant to the available antibiotics. For his research, Denny is finding ways to come up with new antibiotics that can fight against the more resilient strains of the bacteria.
Full video on YouTube

Recorded on September 1st, 2020
Produced by Laura Munoz Baena (video by Yousuf Hasan)
Theme song provided by https://freebeats.io Produced by White Hot