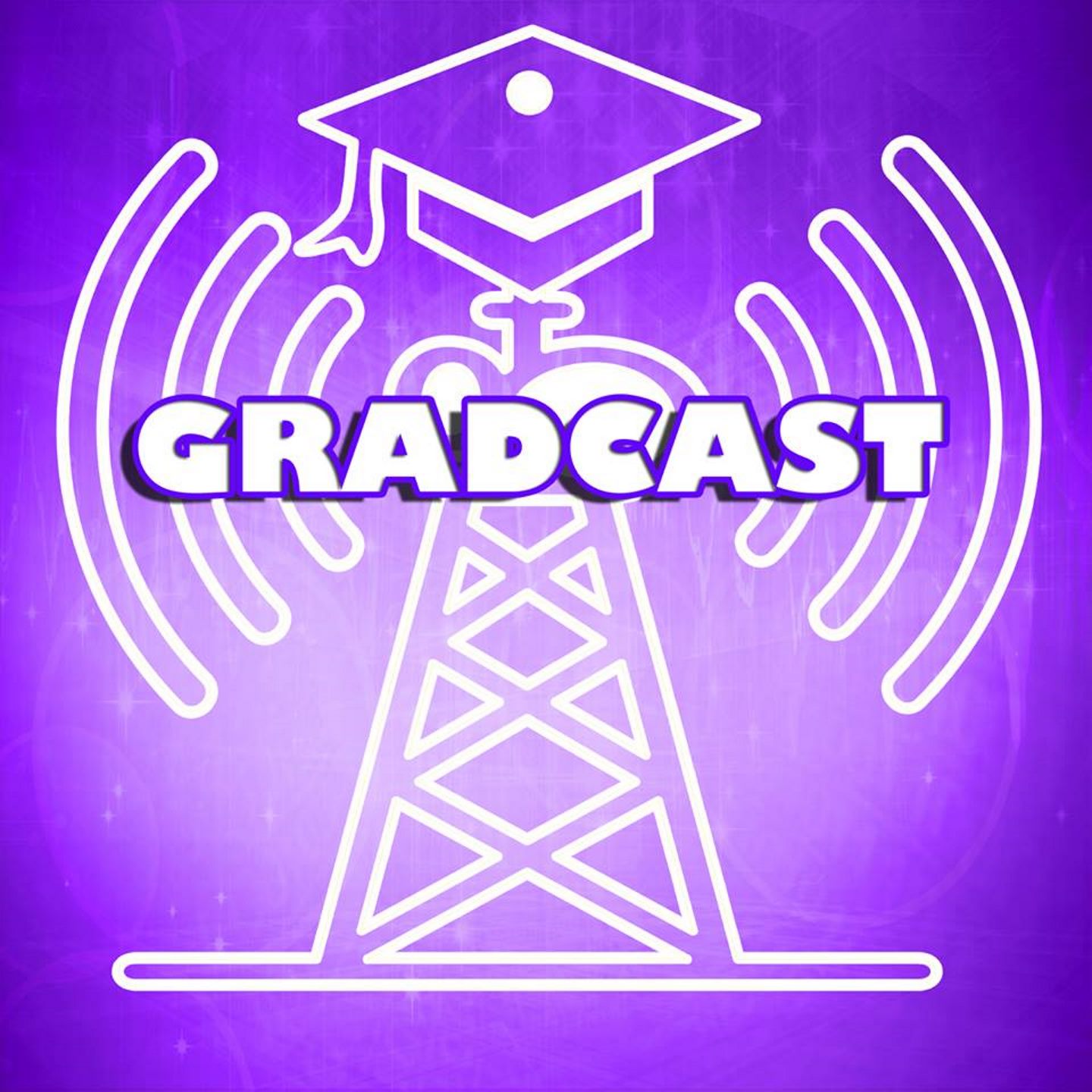 The official podcast of the Society of Graduate Students at Western University in London, Ontario, Canada. We aim to showcase the innovative research that graduate students are conducting at Western University and appeal to various audiences including those within and beyond the academic community.
Episodes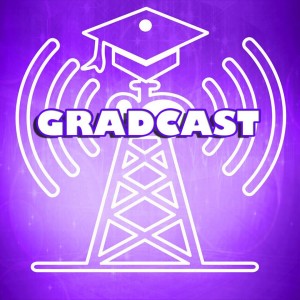 Friday Sep 11, 2020
Friday Sep 11, 2020
The amazing varsity cross-country runner, Jenna Schulz, discusses medial knee osteoarthritis (OA) and the effect of high tibial osteotomy (HTO) surgical intervention on changes in loading and inflammation. "Exercise is medicine" is a common phrase used by our guest which quickly became a hot topic discussed between Jenna and hosts Viki and Nikol. This episode is packed with lots of tips and tricks that Jenna encountered during graduate school, in particular related to the MPT/PhD program, time management and how to protect your knees, all of which have overall made her experience as rewarding as possible.
To get in touch with Jenna and her research, you can find her @the.rungry.researcher on Instagram.
You can also learn more about Jenna's research by reading this article: https://bjsm.bmj.com/content/54/13/771
Full Video Available on YouTube
Recorded on Sep. 08, 2020
Produced by Gavin Tolometti
Theme song provided by https://freebeats.io/ Produced by White Hot