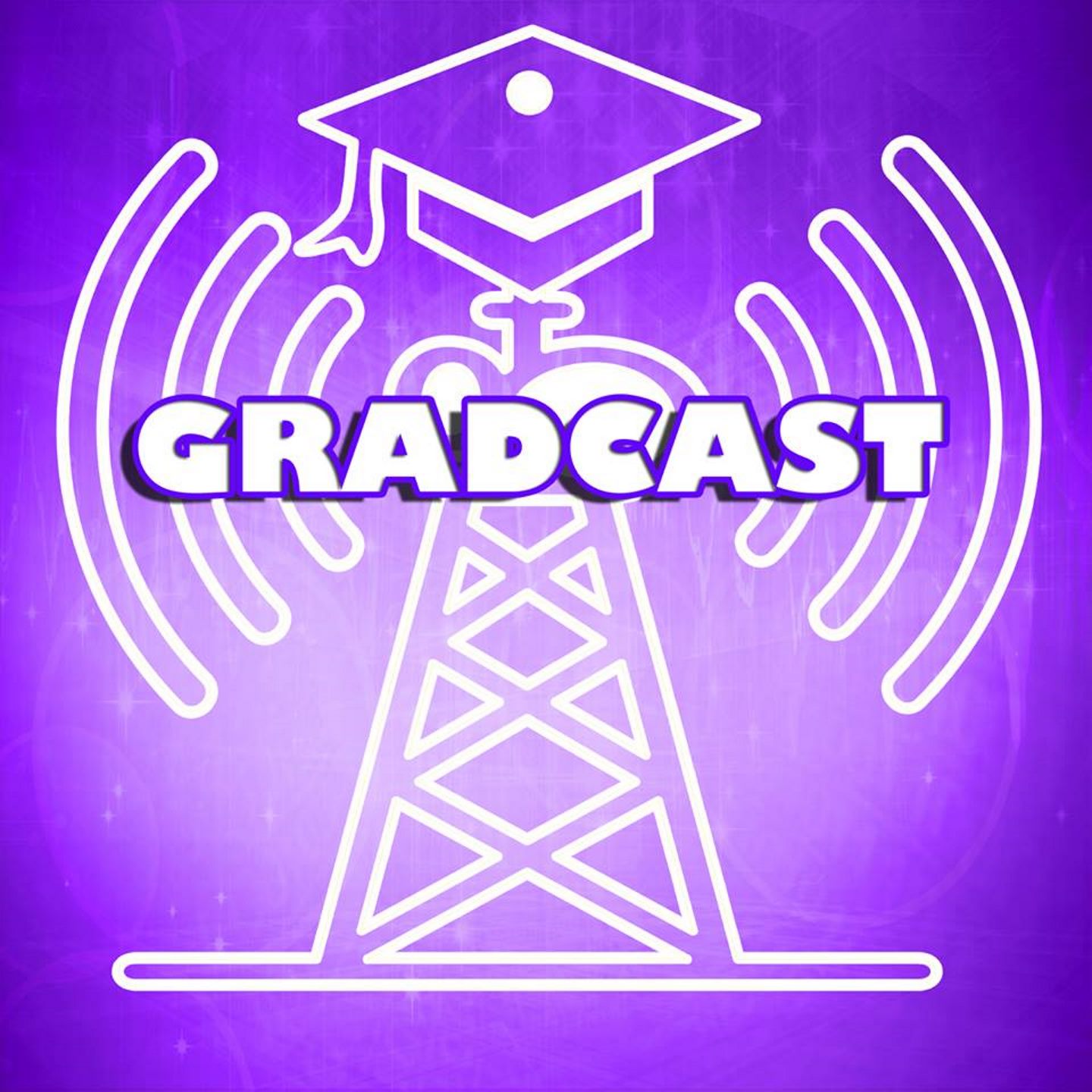 The official podcast of the Society of Graduate Students at Western University in London, Ontario, Canada. We aim to showcase the innovative research that graduate students are conducting at Western University and appeal to various audiences including those within and beyond the academic community.
Episodes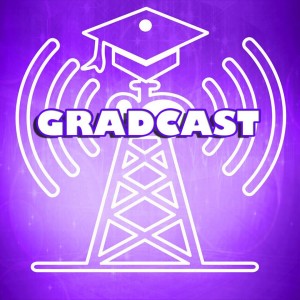 Tuesday May 19, 2020
Tuesday May 19, 2020
Have you ever wondered what it takes to destabilize a culture from the inside? Liam Clifford, current M.A. student in History, discusses his research on cultural genocide and internal colonialism with co-hosts Sarah Klapman and Yousuf Hasan, including the importance of language, the role of the institution, and why Russia and Ireland have a lot in common. Liam shares his knowledge of geopolitics, and draws fascinating connections between cultural marginalization and the destructive colonial structures whose echoes reverberate in the present. 
To find out more about Liam, follow him on Twitter @LNJClifford
Full video available on YouTube
Recorded on May 12, 2020. Produced by Ariel Frame.