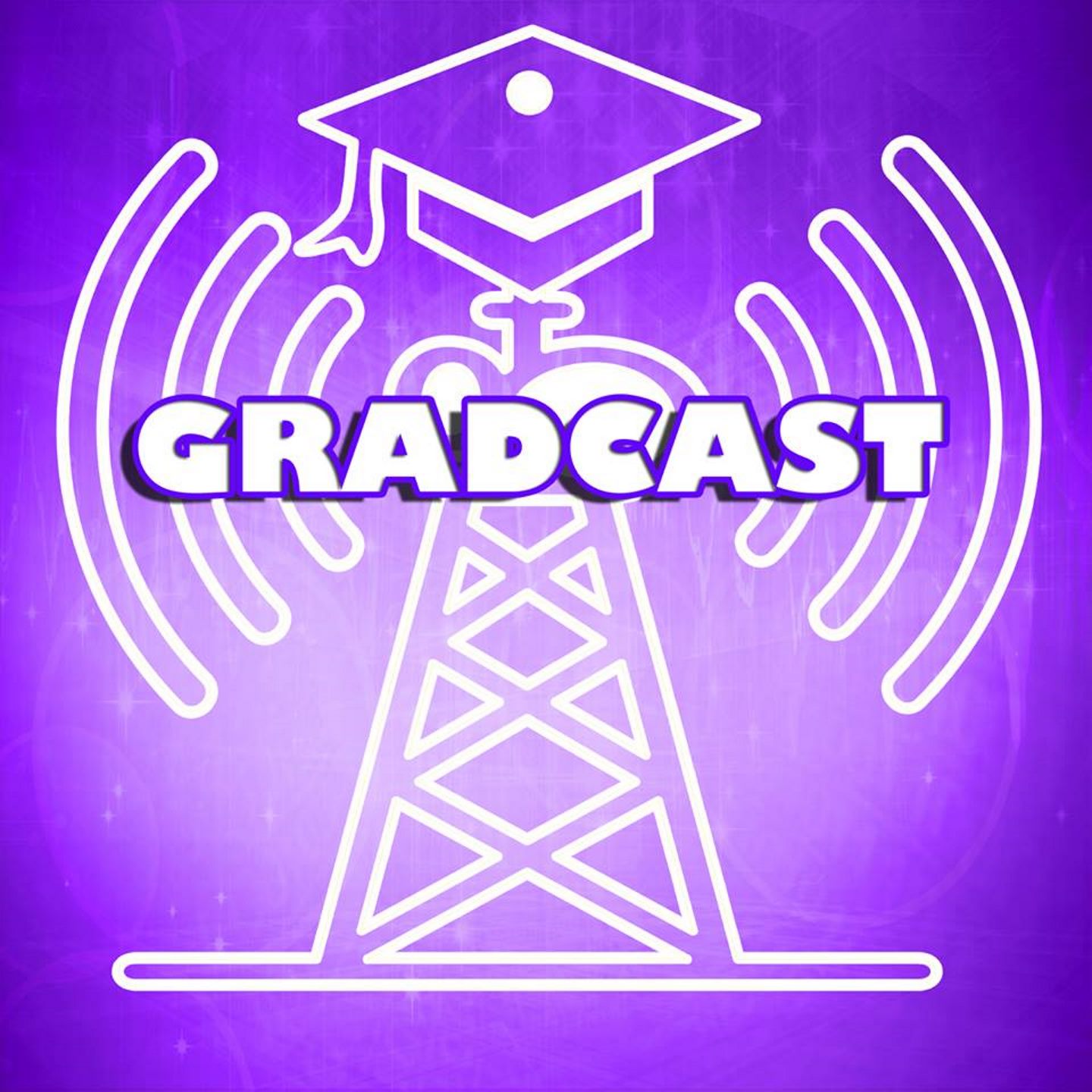 The official podcast of the Society of Graduate Students at Western University in London, Ontario, Canada. We aim to showcase the innovative research that graduate students are conducting at Western University and appeal to various audiences including those within and beyond the academic community.
Episodes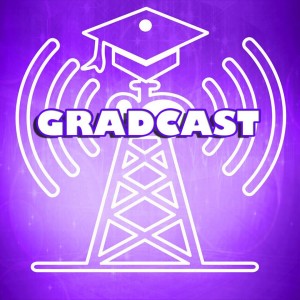 Tuesday Mar 10, 2020
Tuesday Mar 10, 2020
Navid Afrasibian, an MSc. candidate at the Department of Applied Mathematics, shares his research on the motion of long-chained molecules with hosts Nick Handfield-Jones and Yousuf Hasan. Navid compares the movement of the long-chained molecules that need to go through super-tiny pores called nanopores with a spaghetti-noodle on plate that needs to somehow move through a small hole at the center of the pate. In his studies and mathematical exploration, he has made observations that would benefit DNA sequencing scientists as well.
Hosts: Yousuf Hasan, Nicholas Handfield-Jones
Producer: Connor Chato