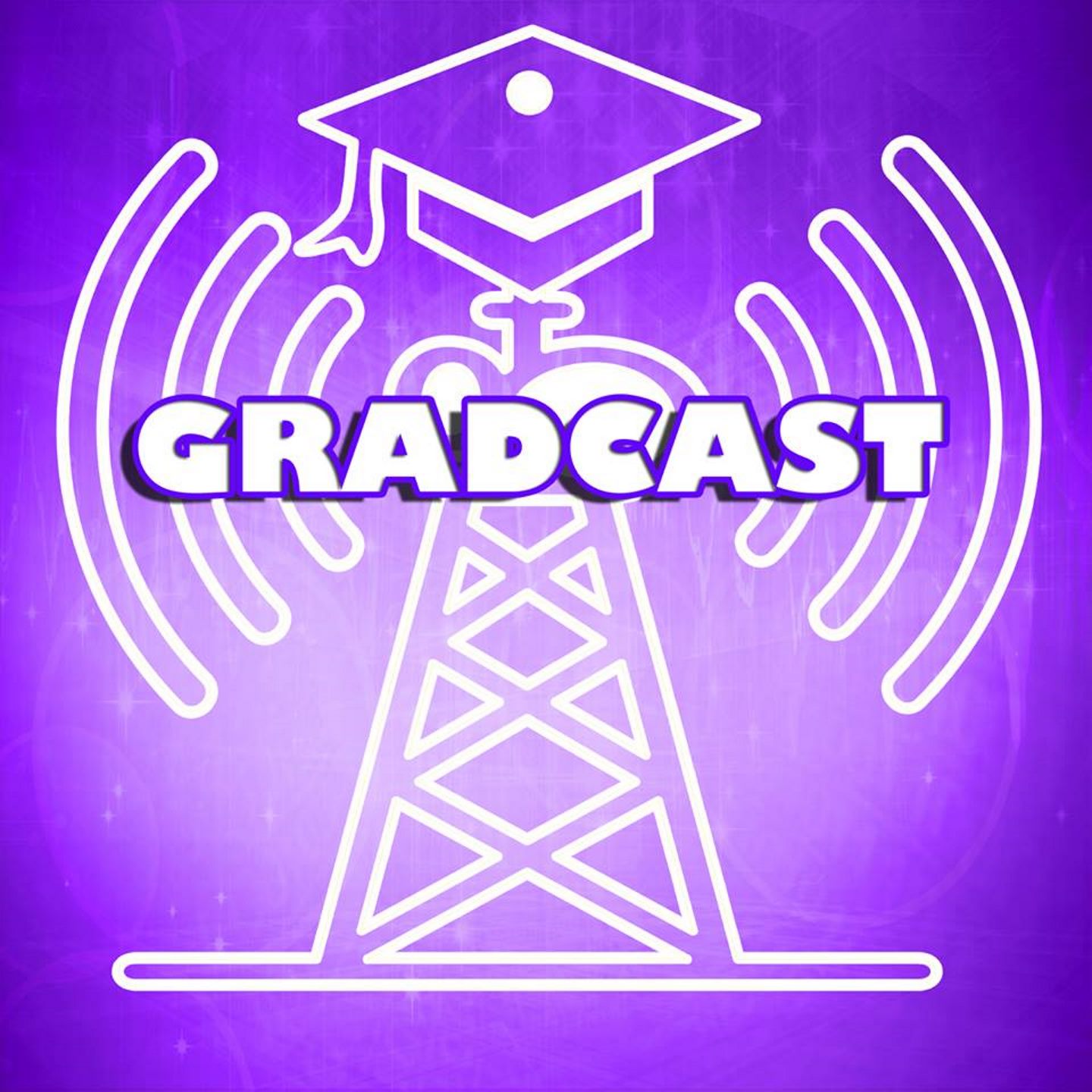 The official podcast of the Society of Graduate Students at Western University in London, Ontario, Canada. We aim to showcase the innovative research that graduate students are conducting at Western University and appeal to various audiences including those within and beyond the academic community.
Episodes
Tuesday Feb 25, 2020
Tuesday Feb 25, 2020
Alex Leonard has worked in the music industry in Montreal, flown drones around London, and followed elephants through Sri Lanka. What's next for someone who's done almost everything? Why, a Masters in Environment and Sustainability, of course! Today, hosts Connor Chato and Yimin Chen learn how to keep pesky elephants out of your crops and about the push for corporations to be more environmentally friendly.
Produced by: Laura Muñoz-Baena