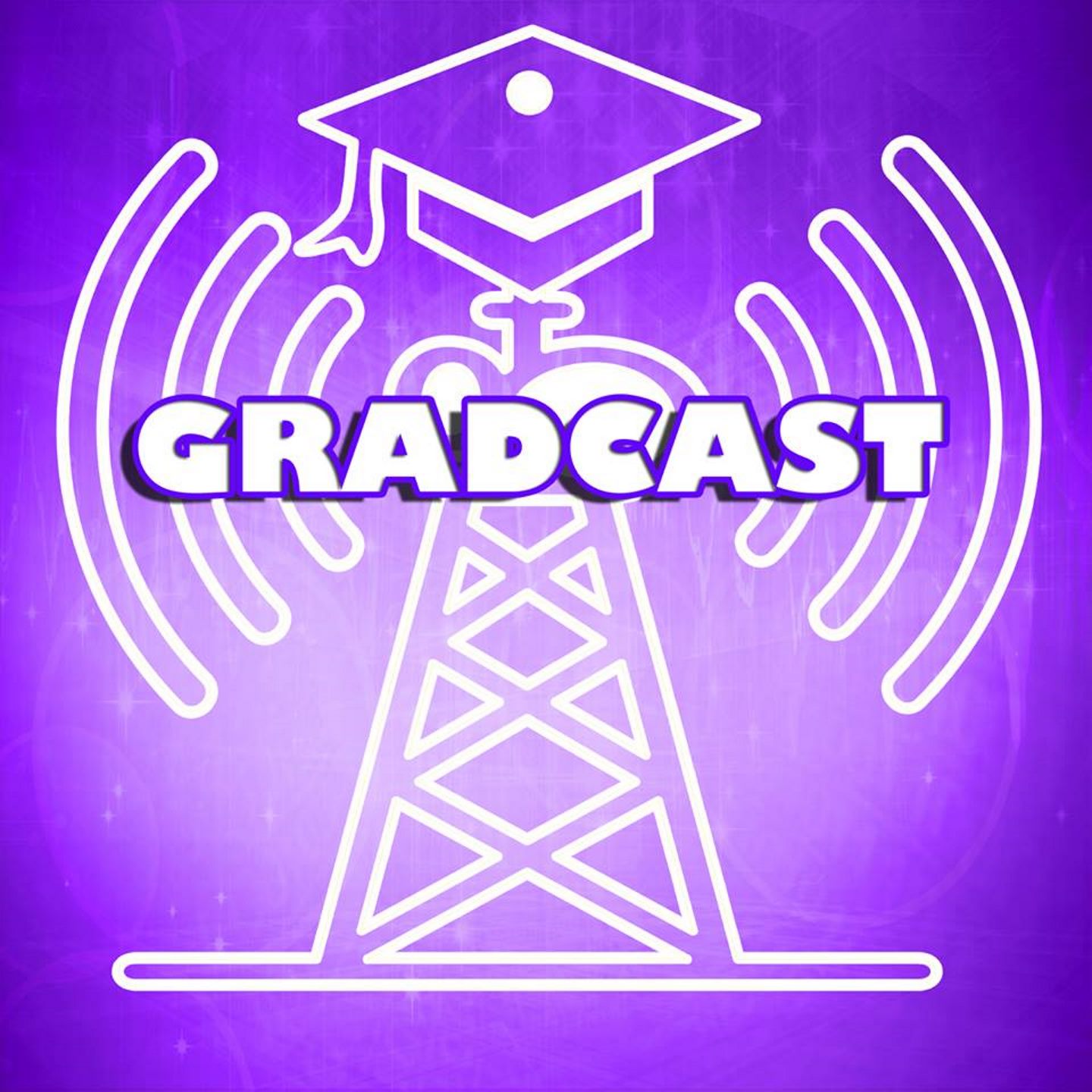 The official podcast of the Society of Graduate Students at Western University in London, Ontario, Canada. We aim to showcase the innovative research that graduate students are conducting at Western University and appeal to various audiences including those within and beyond the academic community.
Episodes
Monday Feb 17, 2020
Monday Feb 17, 2020
When we hear the word "map" or "mapping", we instantly think of a map of the surface. However, not all maps in geography and geology mean looking for surface features or geologic formations on the surface. Sometimes they map features or formations underground. In this episode, hosts Gavin Tolometti and Ariel Frame talk with Earth Science MSc student Rhys Paterson about her work on using boreholes to locate a type of rock formation (known as the Clinton-Medina Group). Rhys explains how she uses borehole computer analysis and core logging to study the past environment of the rock formation, and how she came to this field of study. 
If you want to learn more about Rhys's work and her borehole computer analysis you can find the OGSR data library on YouTube, Instagram and Twitter at @ogsrlibrary.
More information on the 3D Paleozoic Model of Ontario: 
A 3-D Tour of the Paleozoic Bedrock Geology of Southern Ontario - Terry R. Carter
A First Look at Ontario's Geology in VR (short) 3D 360
Produced by Ariel Frame