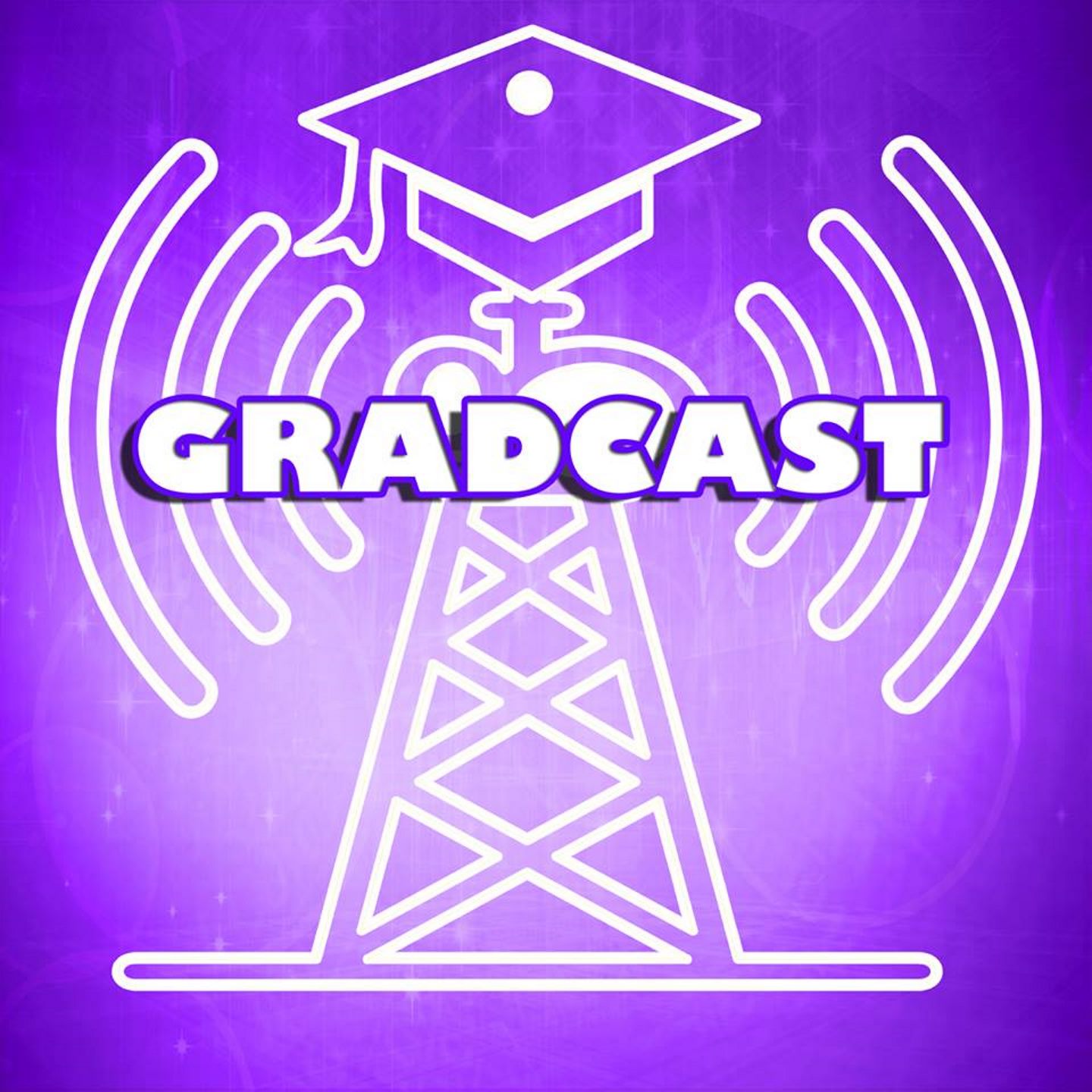 The official podcast of the Society of Graduate Students at Western University in London, Ontario, Canada. We aim to showcase the innovative research that graduate students are conducting at Western University and appeal to various audiences including those within and beyond the academic community.
Episodes
Tuesday Feb 04, 2020
Tuesday Feb 04, 2020
Today's episode listens in on a conversation between 2nd year Undergrad student Alexandra Posnov and Daryl Peiber about the transition from an undergrad to a graduate in the field of Information and Media studies. Join Hosts Nikol Posnov and Greg Robinson as we talk about things we wished we could tell our undergraduate selves. To all you undergrads out there, this episode contains a well of wisdom.
Produced by Greg Robinson
Edited by Connor Chato