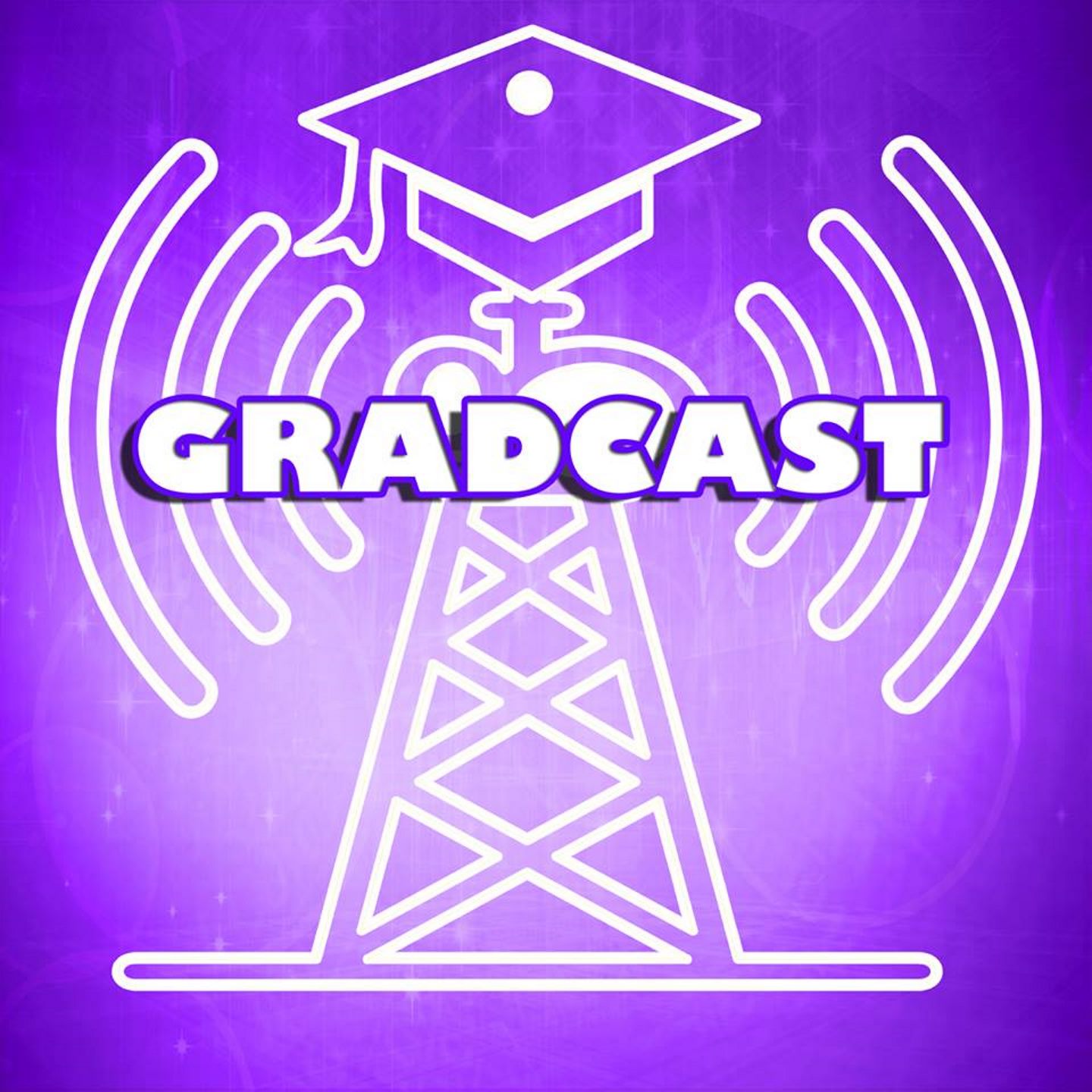 The official podcast of the Society of Graduate Students at Western University in London, Ontario, Canada. We aim to showcase the innovative research that graduate students are conducting at Western University and appeal to various audiences including those within and beyond the academic community.
Episodes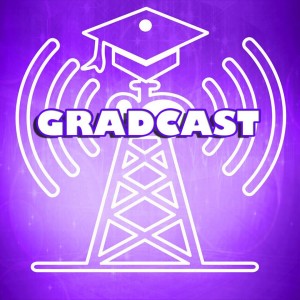 Tuesday Dec 17, 2019
Tuesday Dec 17, 2019
Neurodegenerative diseases like Parkinson's can make everyday tasks like getting dressed and going to the bathroom immensely challenging, which is why most people with the disease rely on informal caregivers, often family members, to help maintain their quality of living. But what's it like to be a caregiver for someone with a long-term illness? Lisa Moszczynski, master's student in Health and Rehabilitation Science, has been researching the difficulties caregivers face - feelings of invisibility, lack of agency, and inability to access support - in order to work towards providing more effective resources to these invaluable informal workers. This week, hosts Connor Chato and Yimin Chen learn about the frequently-invisible family labour involved in living with Parkinson's disease.
Produced By Gavin Tolometti