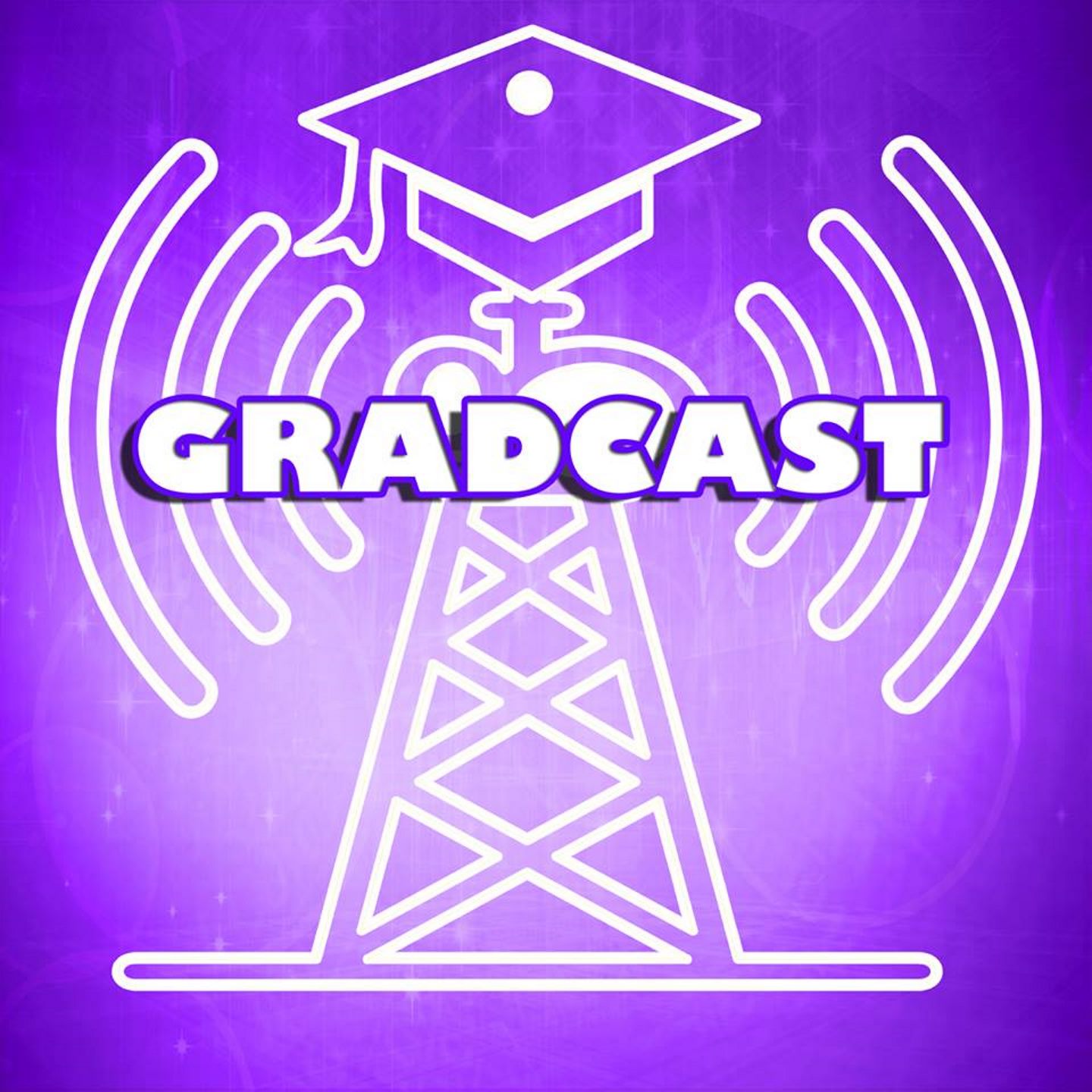 The official podcast of the Society of Graduate Students at Western University in London, Ontario, Canada. We aim to showcase the innovative research that graduate students are conducting at Western University and appeal to various audiences including those within and beyond the academic community.
Episodes
Wednesday Dec 04, 2019
Wednesday Dec 04, 2019
Yousuf Hasan, PhD student at Rotman Institute of Philosophy, tells hosts Ariel Frame and Gavin Tolometti about his research on 20th century history of science and mathematics. Yousuf discusses how scientists need think about current best theories given how many past theories have gone from being considered the best to completely falsified. In addition, Yousuf explains how empiricists explain mathematical knowledge. To find out more about Yousuf, go to the Rotman UWO website.
Produced by Nick Handfield-Jones