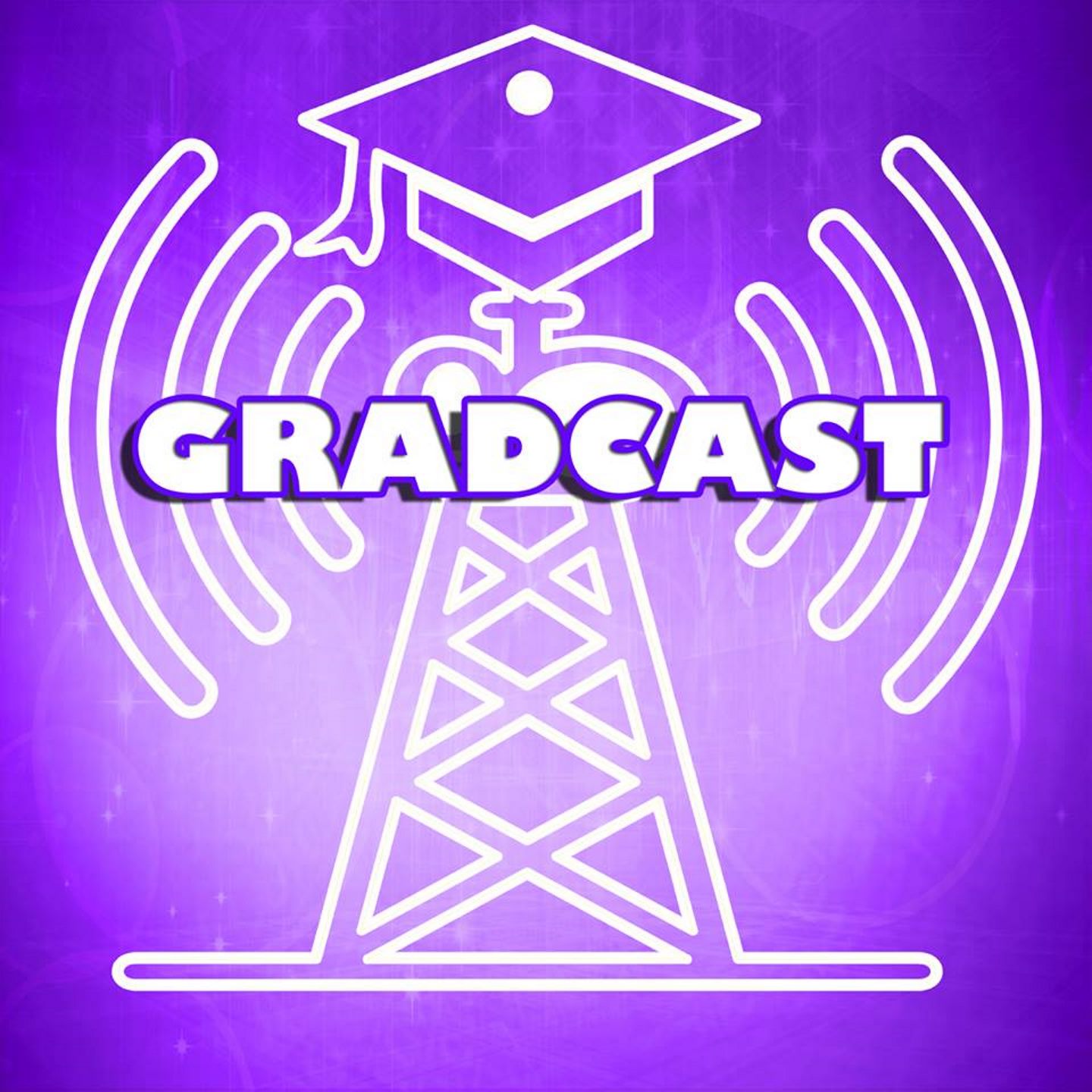 The official podcast of the Society of Graduate Students at Western University in London, Ontario, Canada. We aim to showcase the innovative research that graduate students are conducting at Western University and appeal to various audiences including those within and beyond the academic community.
Episodes
Tuesday Mar 26, 2019
Tuesday Mar 26, 2019
How do arachnids handle freezing temperatures? Susan Anthony, a PhD candidate in the biology department and past chair of GradCast, tells Gavin Tolometti and Ariel Frame the answer to this elusive question. Susan discusses the difficulty researchers have
studying in the field during winter
and about some of her favourite animals, including
red velvet spider mites
, pseudoscorpions, tarantulas and sharks. If you'd like to read more about Susan and her research you can contact her on twitter 
@suzanthony
, by email at 
santho2@uwo.ca.
Hosts: Ariel Frame &  Gavin Tolometti 
Produced by Ariel Frame & Chantal Lemire