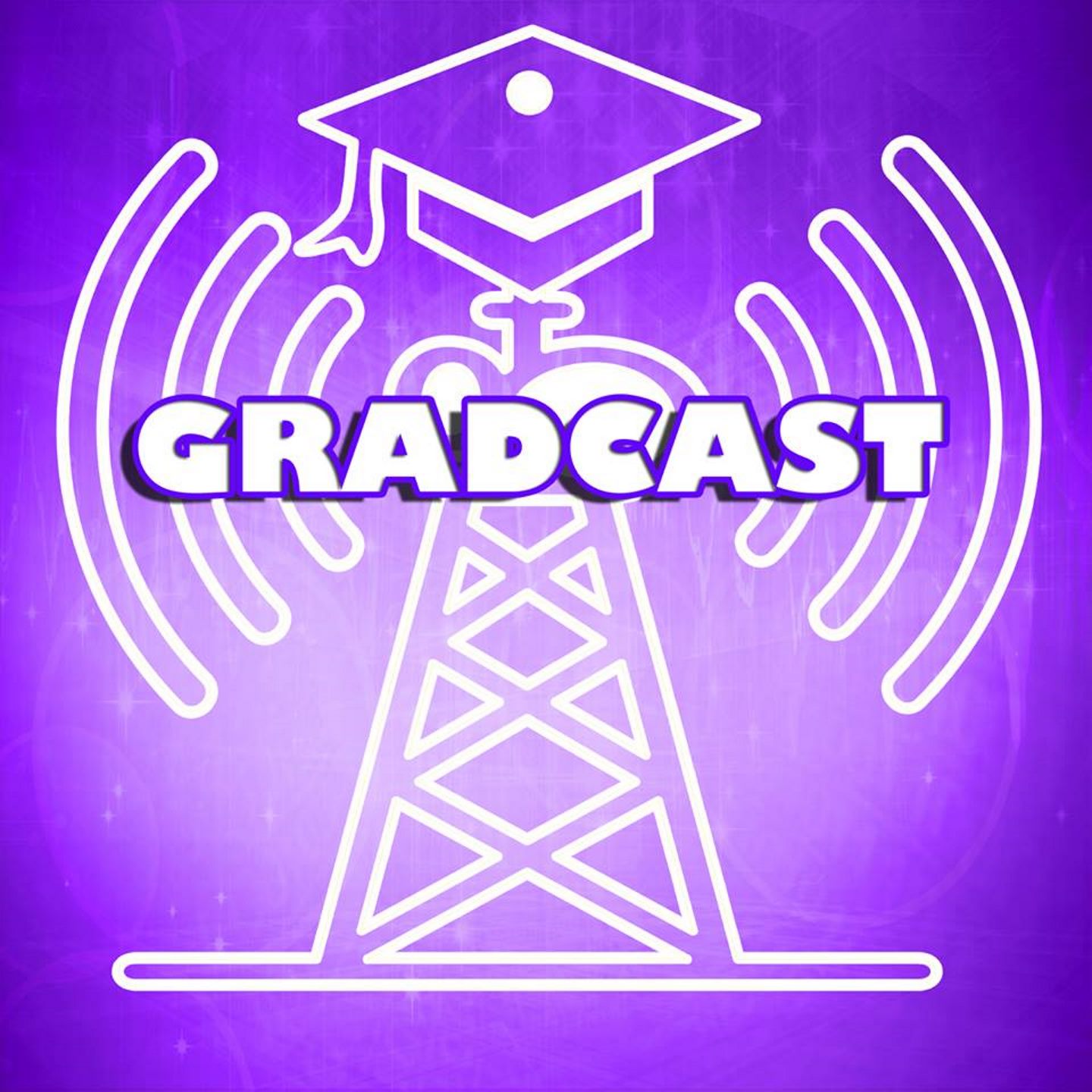 The official podcast of the Society of Graduate Students at Western University in London, Ontario, Canada. We aim to showcase the innovative research that graduate students are conducting at Western University and appeal to various audiences including those within and beyond the academic community.
Episodes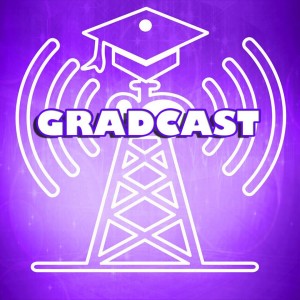 Wednesday Nov 04, 2020
Wednesday Nov 04, 2020
As humans, we often underestimate how important bipedal movement is to our lives. And according to recent Pedorthics program graduate and Kinesiology alumnus Ashley Njeru, there is much we can do to prioritize its wellbeing. And as hosts Liam Clifford and Viki Tellios learn more about lower limb health, orthotics, and orthopaedics, it becomes clear that this is something we should be taking more seriously. The conversation that follows is one that emphasizes the challenges of treating patients in a pandemic, how a graduate degree prepares one for the workforce, and why it is important to move forward figuratively and literally.
Recorded on October 28th, 2020
Produced by Laura Munoz Baena
Theme song provided by https://freebeats.io Produced by White Hot