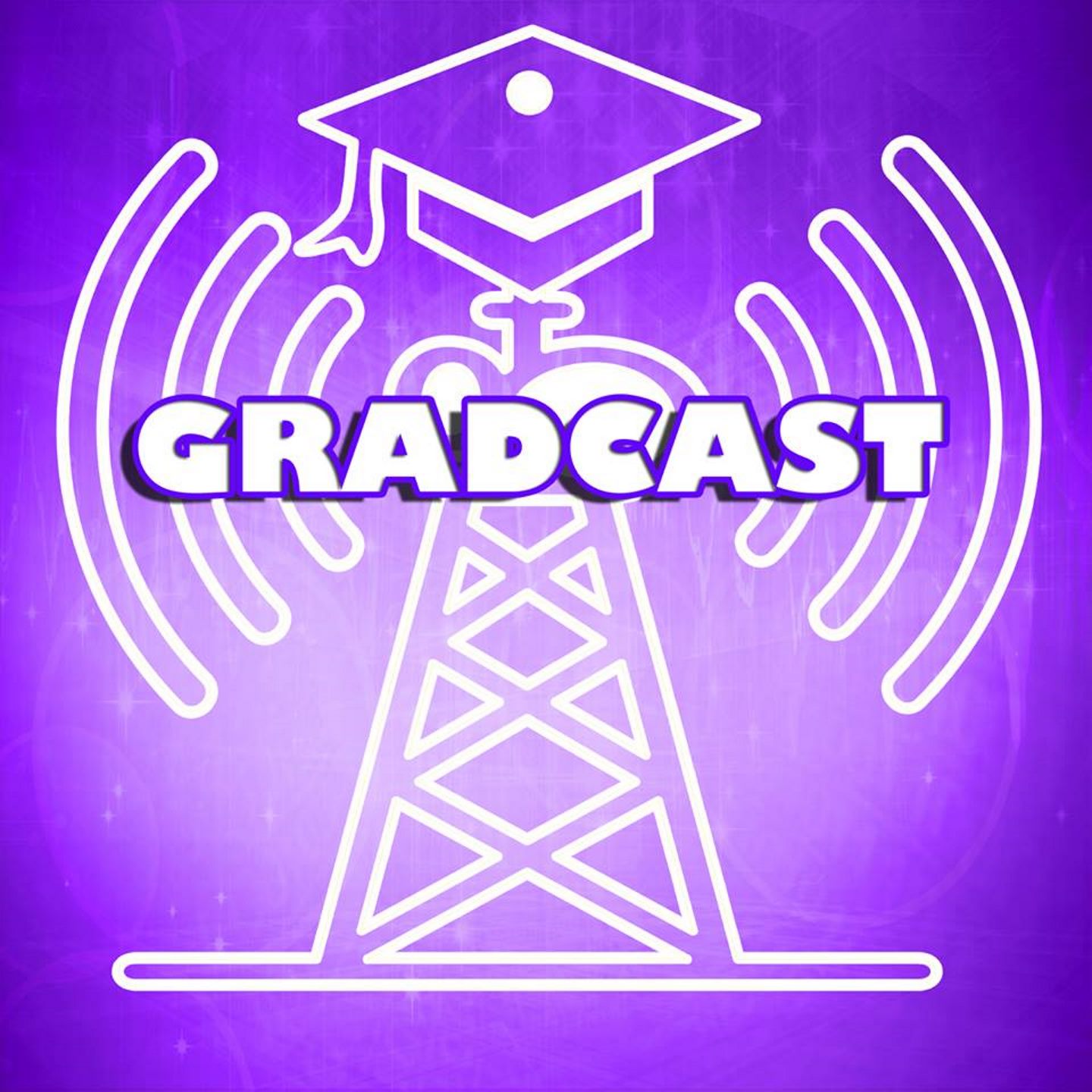 The official podcast of the Society of Graduate Students at Western University in London, Ontario, Canada. We aim to showcase the innovative research that graduate students are conducting at Western University and appeal to various audiences including those within and beyond the academic community.
Episodes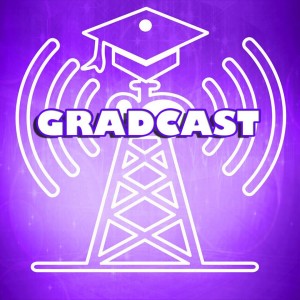 Tuesday Dec 06, 2022
Tuesday Dec 06, 2022
This week your hosts Ariel Frame and Scott Walters speak with master's student Julia Hammer about how climate change may impact basic life function of trees. Julia discusses her research on how rising temperature and carbon dioxide levels affect boreal trees' capacity to photosynthesize and what this might mean for these species with projected climate trends. We learn about rooftop greenhouses, forest laboratories with scaffolded trees, what photosynthesis really is, and a whole lot more.
To learn more about Julia's research, follow her on Twitter @julfacts
Recorded on November 29, 2022.
Produced by Amalie Hutchinson.
Theme song provided by https://freebeats.io/ Produced by White Hot.