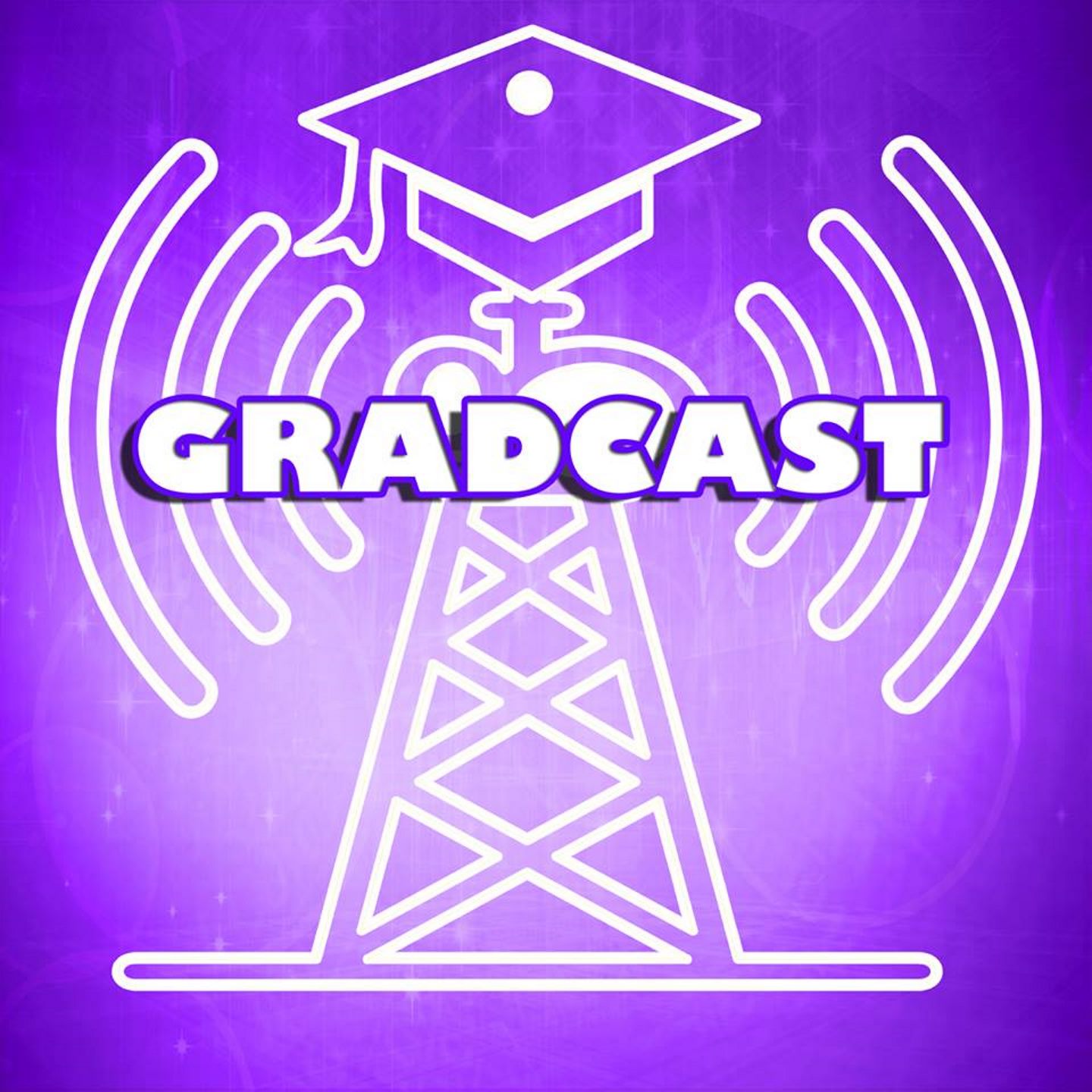 The official podcast of the Society of Graduate Students at Western University in London, Ontario, Canada. We aim to showcase the innovative research that graduate students are conducting at Western University and appeal to various audiences including those within and beyond the academic community.
Episodes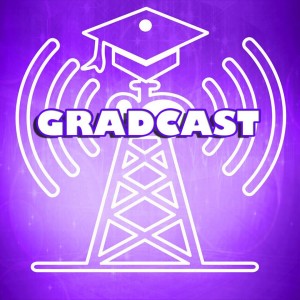 Tuesday Nov 29, 2022
Tuesday Nov 29, 2022
Hosts Carly and Laura talk with master's student Erin Brintnell about her research on SARS-CoV2. Erin explains how bioinformaticians use biological data to create models that predict the number of infected individuals in a population, and use those numbers to inform public health responses. 
If your want to learn more about Erin and her journey between computers and viruses, find her on instagram at smoresperson3.
Recorded on November 16, 2022.
Produced by Laura Muñoz Baena.
Theme song provided by https://freebeats.io/ Produced by White Hot.