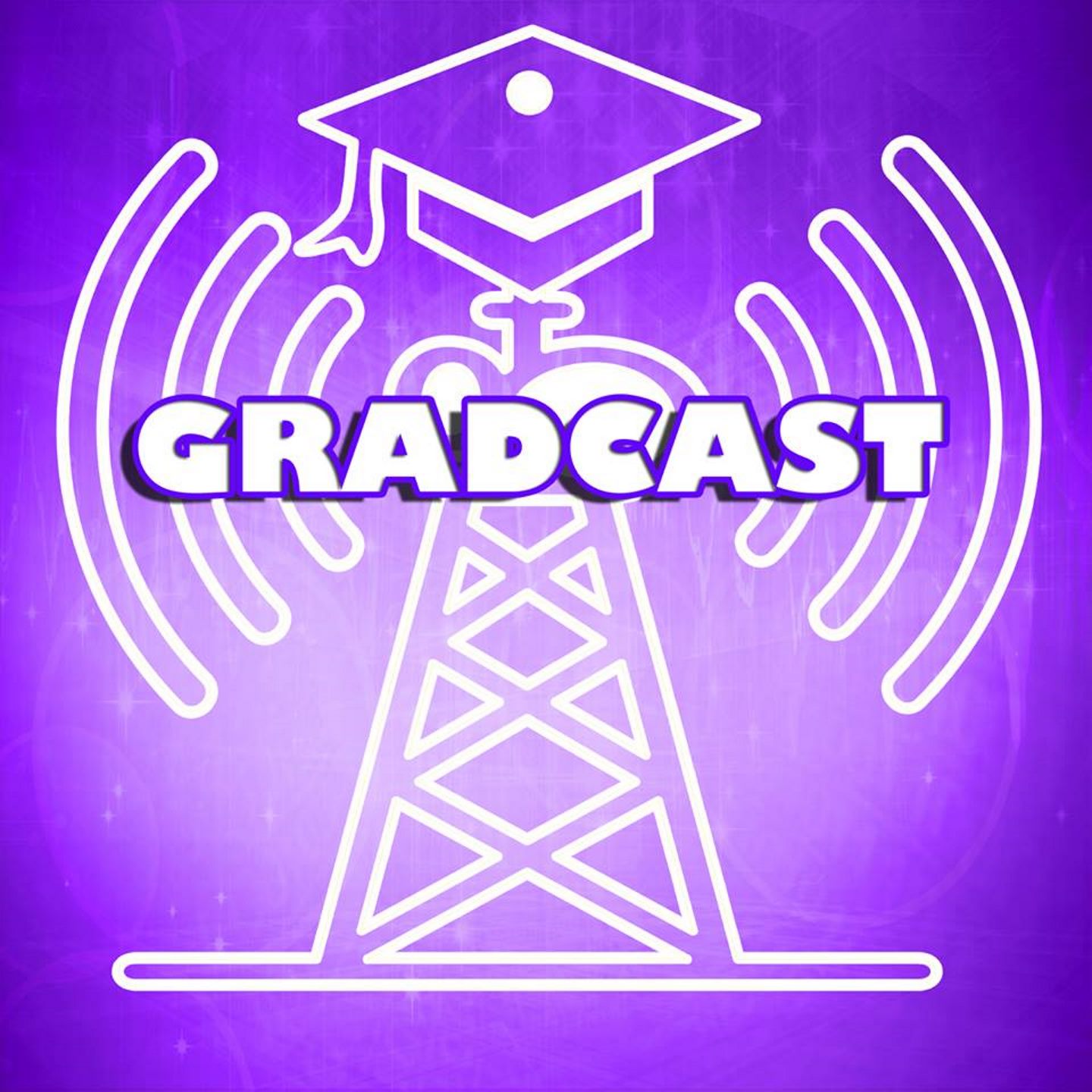 The official podcast of the Society of Graduate Students at Western University in London, Ontario, Canada. We aim to showcase the innovative research that graduate students are conducting at Western University and appeal to various audiences including those within and beyond the academic community.
Episodes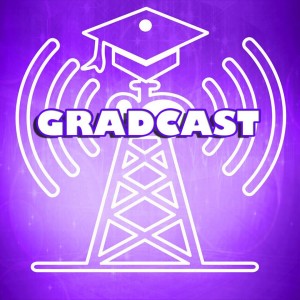 Tuesday Oct 11, 2022
Tuesday Oct 11, 2022
This week, hosts Amalie Hutchinson and Charan Mandur interview our very own SOGS VP Academic, Kevin Moore. In addition to his role on the Society of Graduate Students advocating for and making grad student's voices heard, Kevin is a PhD Candidate in the department of Medical Biophysics where he studies blood flow. We chat about what his lab days look like, learn a bit more about how blood flows through our veins, hear about the best part about Kevin's grad experience: friendships made along the way. How very heart (..and the blood flowing through it..) warming.
Recorded on October 4, 2022.
Produced by Amalie Hutchinson.
Theme song provided by https://freebeats.io/ Produced by White Hot.