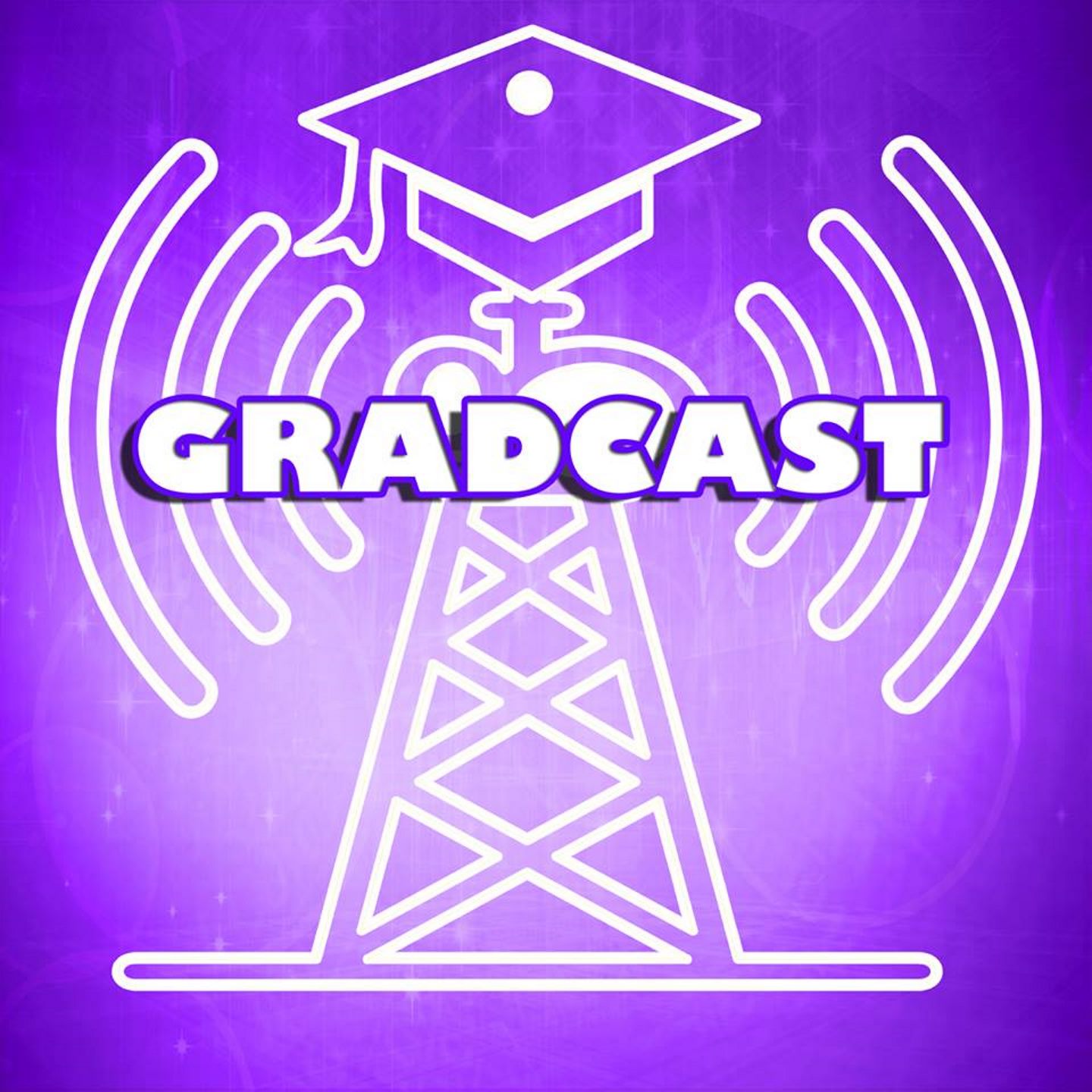 The official podcast of the Society of Graduate Students at Western University in London, Ontario, Canada. We aim to showcase the innovative research that graduate students are conducting at Western University and appeal to various audiences including those within and beyond the academic community.
Episodes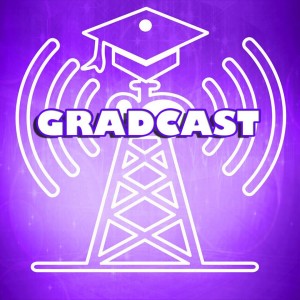 Tuesday Jul 26, 2022
Tuesday Jul 26, 2022
This week, hosts Amalie Hutchinson and Yousuf Hasan interview Ignacio Moya about his PhD work in philosophical pessimism. Our conversation touches on the views of Schopenhauer, anti-natalism, ancient Greek stories, and more. Life may be meaningless and full of suffering.. but "you're here, I'm here, let's make the best of it".. and listen to a podcast. 
To find out more about Ignacio's work or to contact him, check out his twitter @ignaciomoyaa
Recorded on July 19, 2022.
Produced by Amalie Hutchinson.
Theme song provided by https://freebeats.io/ Produced by White Hot.