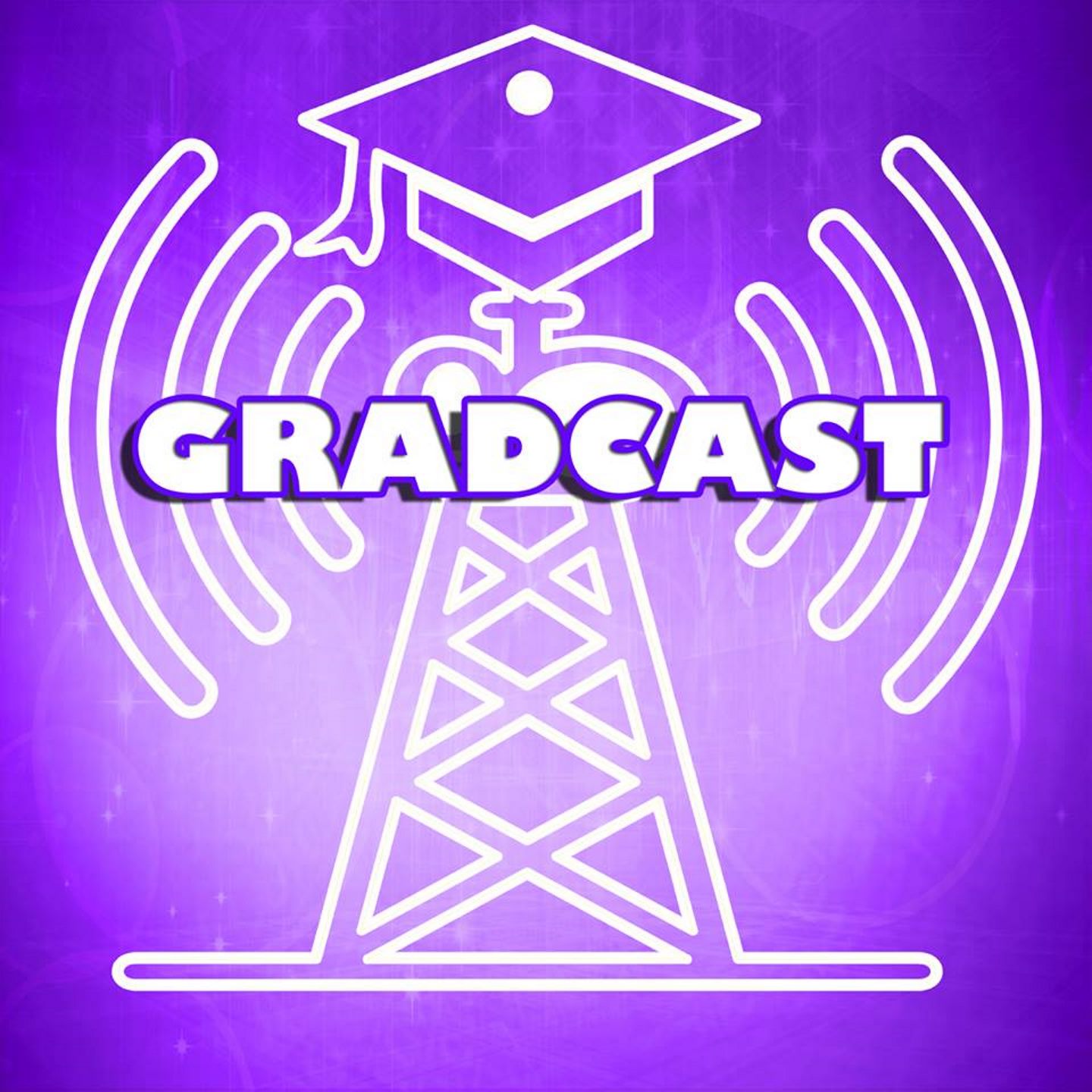 The official podcast of the Society of Graduate Students at Western University in London, Ontario, Canada. We aim to showcase the innovative research that graduate students are conducting at Western University and appeal to various audiences including those within and beyond the academic community.
Episodes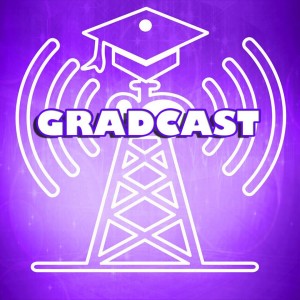 Tuesday Mar 29, 2022
Tuesday Mar 29, 2022
Nyasha Nyereyemhuka is a PhD candidate in the Faculty of Education. In this episode, Nyasha tells Claire Bottini and Yousuf Hasan about her research on how Black females principals construct their professional identities and the difficulties they face in their work. Nyasha also talked about her path from business into education and her role as graduate student representative.
Recorded on Mar 22, 2022
Produced by Ariel Frame
Theme song provided by https://freebeats.io/ Produced by White Hot.