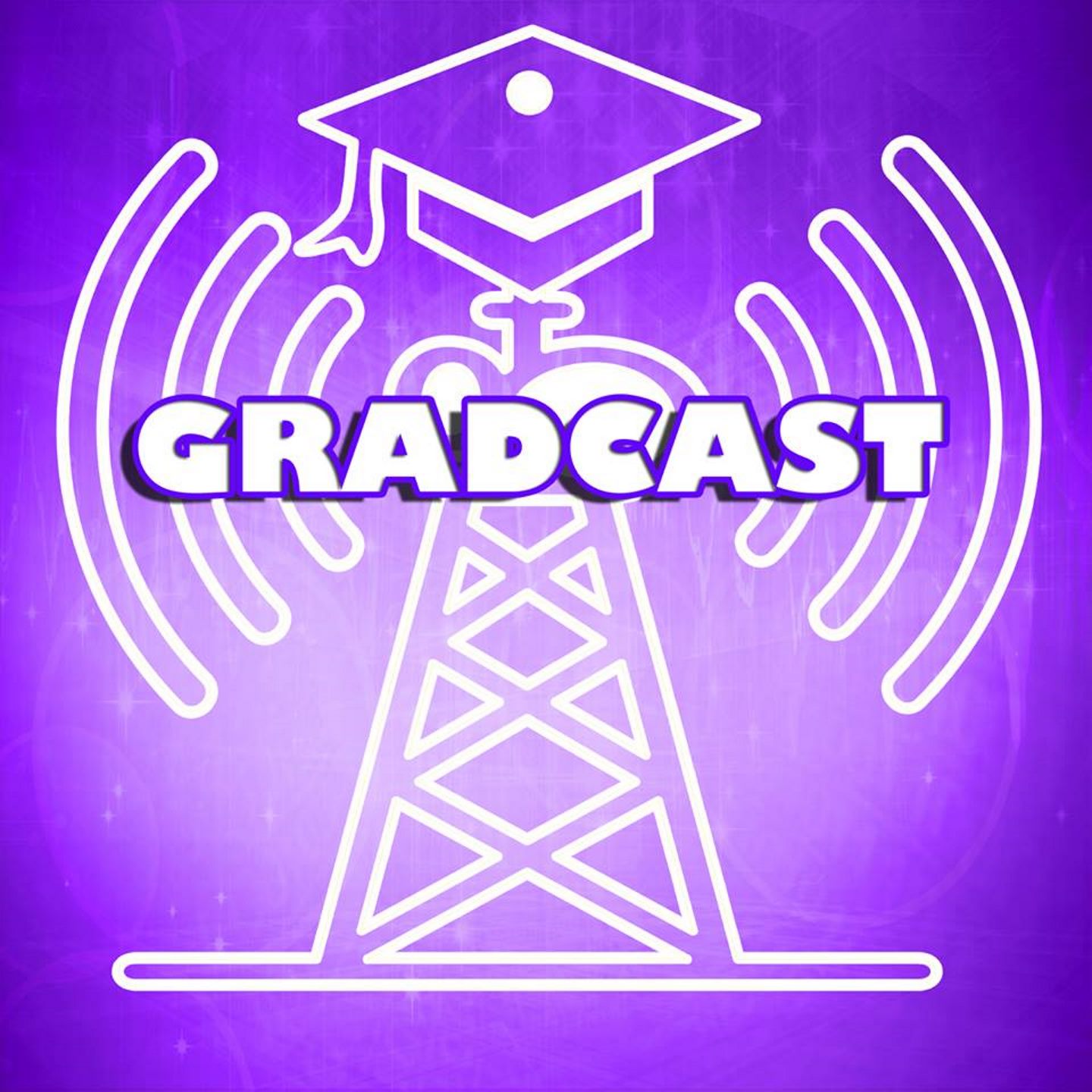 The official podcast of the Society of Graduate Students at Western University in London, Ontario, Canada. We aim to showcase the innovative research that graduate students are conducting at Western University and appeal to various audiences including those within and beyond the academic community.
Episodes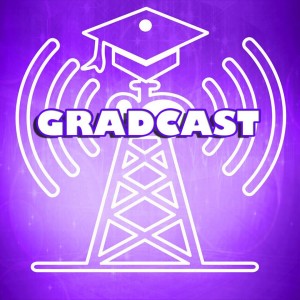 Wednesday Nov 25, 2020
Wednesday Nov 25, 2020
Jason Wozniak (MSc. Geology) joins hosts Yousuf Hasan and Elizabeth Mohler to chat about economic geology and gold mineralization. Jason's research helps companies know where exactly to look for gold. In particular, he studies old rocks to learn more about gold-movements. We also chat about COVID-19 and how it has deeply impacted Jason's research. 
To find out more from Jason, check out his personal Instagram @j_woz or the the Society of Economic Geologists London Student Chapter Instagram @seg.lsc 
Full video available on YouTube
Recorded on Nov 19, 2020
Produced by Ariel Frame
Theme song provided by https://freebeats.io Produced by White Hot