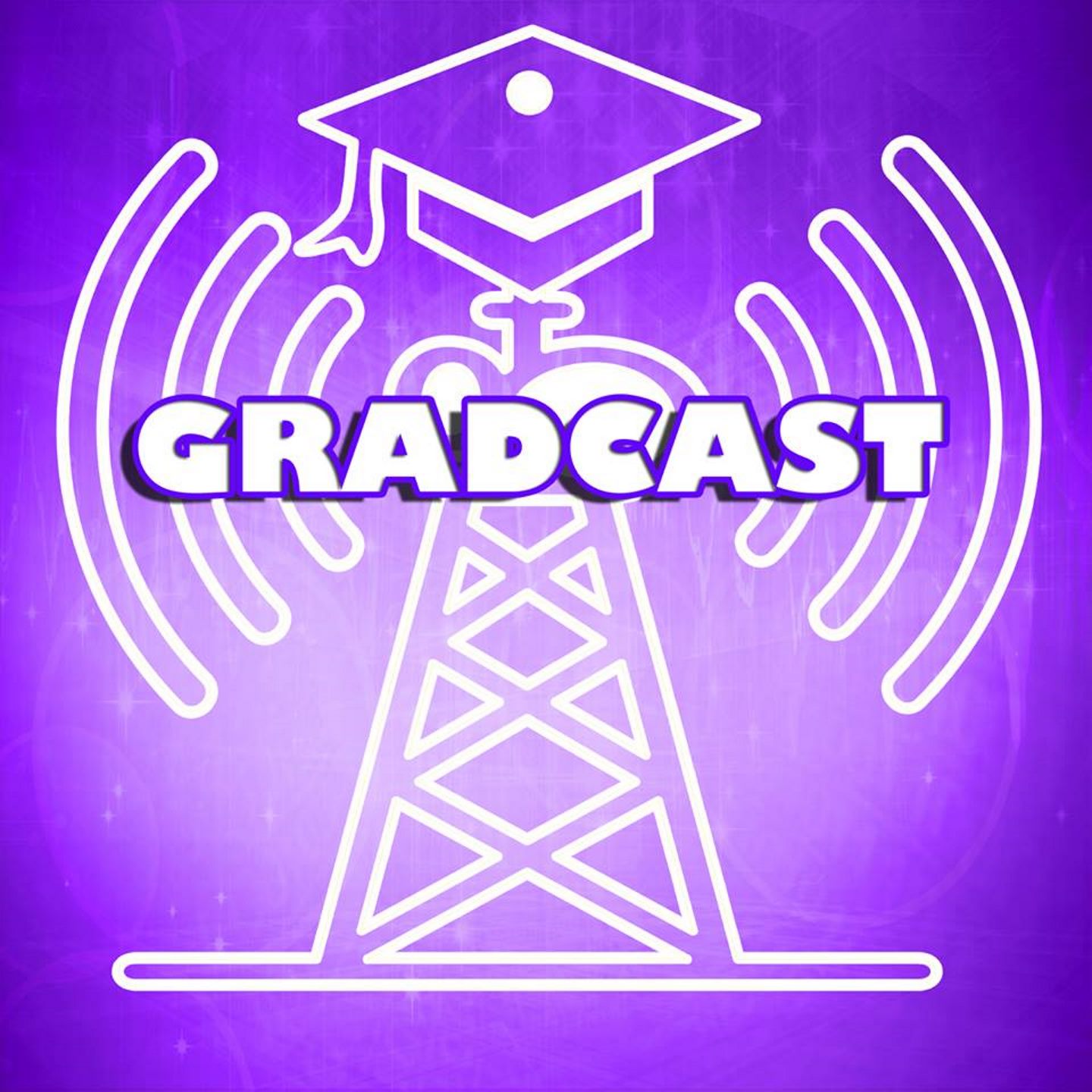 The official podcast of the Society of Graduate Students at Western University in London, Ontario, Canada. We aim to showcase the innovative research that graduate students are conducting at Western University and appeal to various audiences including those within and beyond the academic community.
Episodes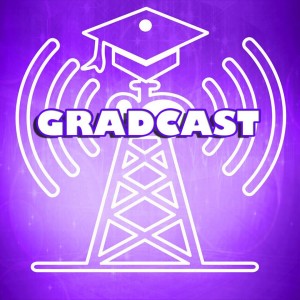 Monday Nov 09, 2020
Monday Nov 09, 2020
Do you want to know what it takes to work in the field of gold exploration in the Canadian Yukon Territory? An Arts degree, a failed calculus course, four exploration field seasons and a Masters in Geology. JUST KIDDING! It takes believing in yourself and a properly guided passion. Tune in to this week's GradCast episode with James Alexander to learn more about "best-friend" elements and minerals, instrumentation used to define gold mineralization, and if that's not for you, skip to the second half of the episode for reasons to visit the Yukon and some cheesy inspirational advice. The episode is hosted by Nikol Posnov and Viki Tellios.  
If you would like to learn more about James's work, you can follow him on Instagram @jamesalexander95
To learn more about gold exploration up in the Yukon, you can visit the White Gold Corp website.
Full video available on YouTube
Recorded on 3rd Nov, 2020
Produced by Ariel Frame. Edited by Gavin Tolometti
Theme song provided by https://freebeats.io/ Produced by White Hot