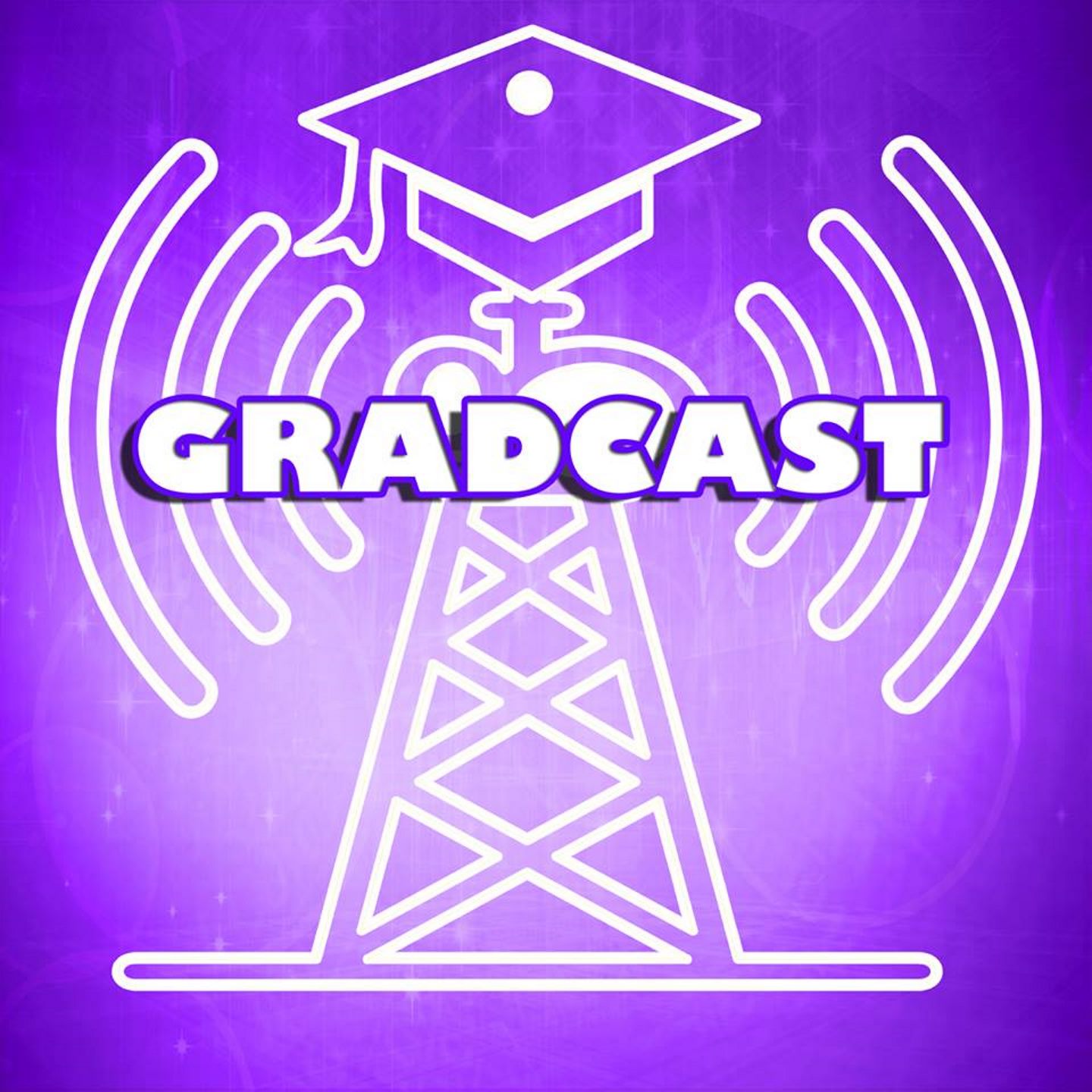 The official podcast of the Society of Graduate Students at Western University in London, Ontario, Canada. We aim to showcase the innovative research that graduate students are conducting at Western University and appeal to various audiences including those within and beyond the academic community.
Episodes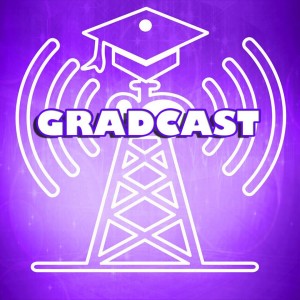 Wednesday Oct 28, 2020
Wednesday Oct 28, 2020
When we listen to the world around us, we can tune the brain to focus on sounds or voices. Do you remember when you were last on the train or bus and there was a certain sound that stood out to you? You could figure out what that sound was right? That is you perceiving the surrounding environment. For the human brain, this is a complex yet routine ability and is something we do not think about on how it works. Now try teaching a machine the same ability. Sounds hard right? Well, in this episode, hosts Liam Clifford and Gavin Tolometti talk with M.Sc student Haider Al-Tahan from the Department of Computer Science about his research using machine learning to train algorithms to distinguish audio from human speech.
To check out more from Haider go to his website haideraltahan.com
Full video available on YouTube
Recorded Oct 22, 2020
Produced by Ariel Frame
Theme song provided by https://freebeats.io Produced by White Hot