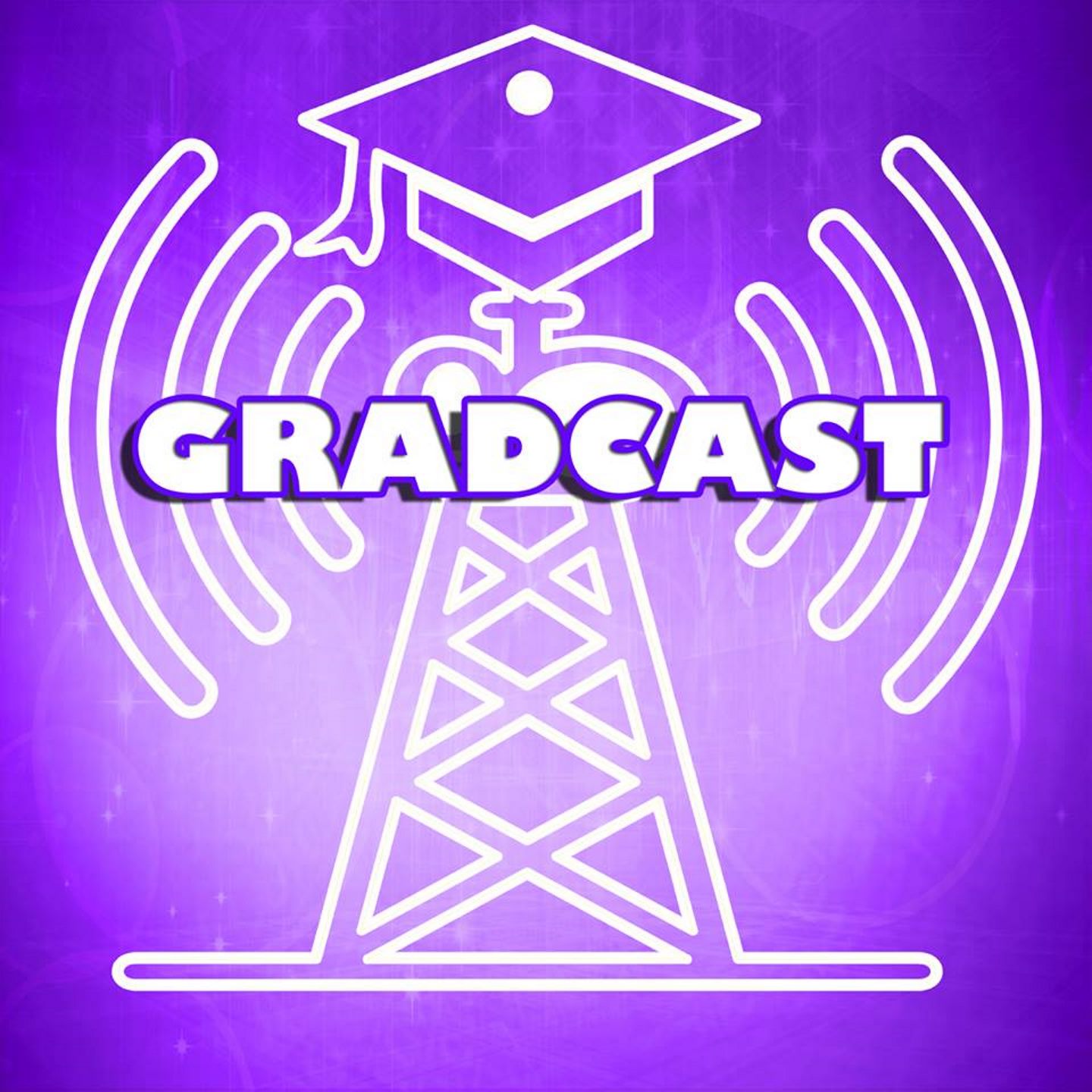 The official podcast of the Society of Graduate Students at Western University in London, Ontario, Canada. We aim to showcase the innovative research that graduate students are conducting at Western University and appeal to various audiences including those within and beyond the academic community.
Episodes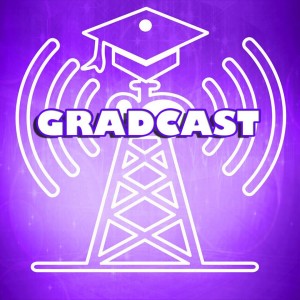 Tuesday Oct 13, 2020
Tuesday Oct 13, 2020
Erlantz Etxeberria (PhD Candidate in Philosophy) chats about his research on scientific method and explanations in science with hosts (Yousuf Hasan and Liam Clifford). What is the scientific method? Should we trust science? Can philosophy inform science? Is there a clash between scientific evidence and politics? We talk about these issues with Erlantz. He also shares with us what he thinks about Richard Feynman's quote on philosophy of science: "[it is] as useful to scientists as ornithology [the study of birds] is to birds."

To learn more about Erlantz' research, visit his Rotman profile at Western. 


Full video available on YouTube
Recorded on October 09, 2020. 
Produced by Yousuf Hasan
Theme song provided by https://freebeats.io Produced by White Hot