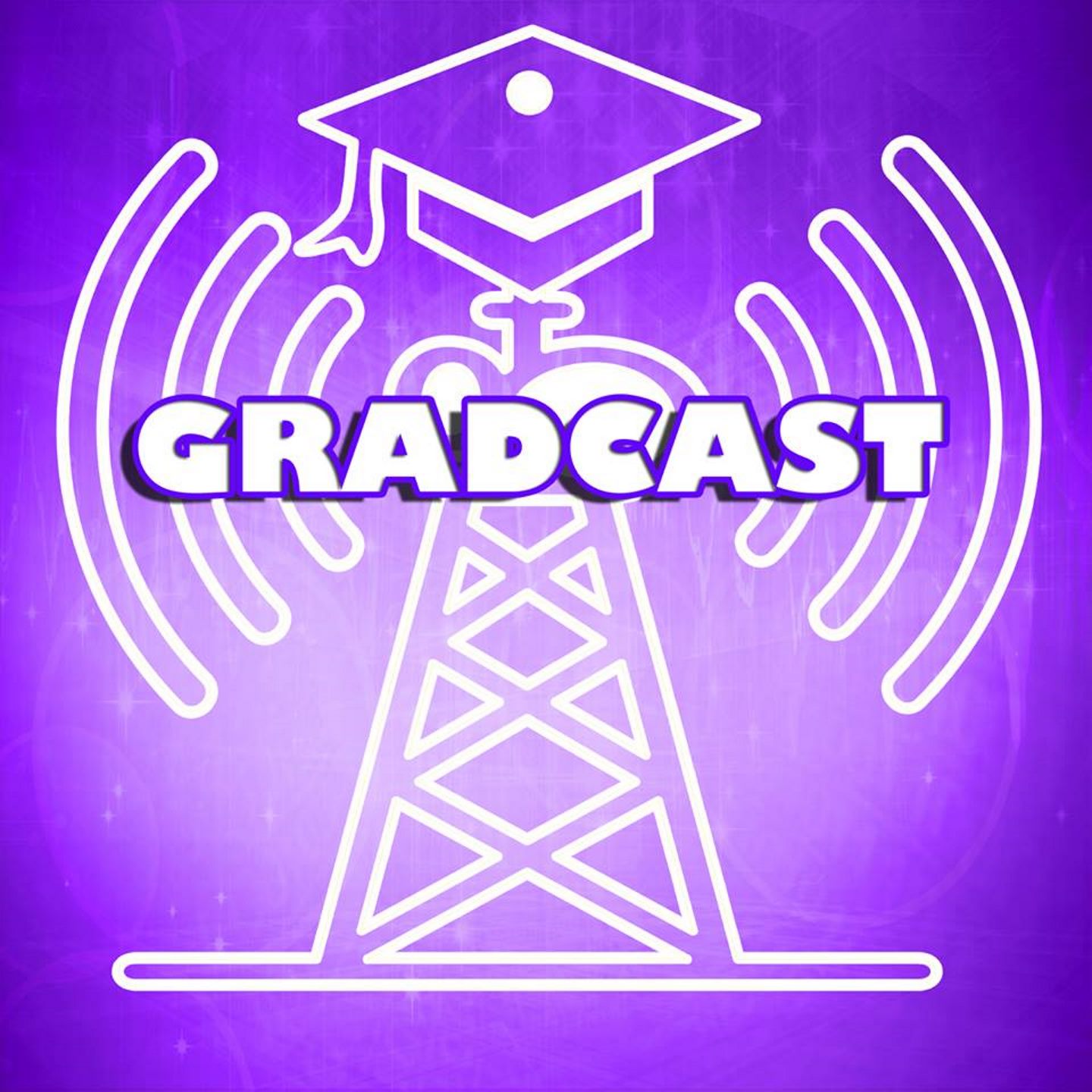 The official podcast of the Society of Graduate Students at Western University in London, Ontario, Canada. We aim to showcase the innovative research that graduate students are conducting at Western University and appeal to various audiences including those within and beyond the academic community.
Episodes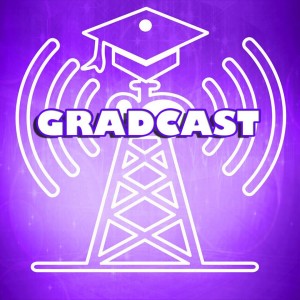 Tuesday Sep 22, 2020
Tuesday Sep 22, 2020
For university students, the question "what are you going to do after you graduate?" often proves to be the bane of their existence. This stems from not only its repetitiveness from friends and family members alike, but more so from the existential dread that it causes. They may have an idea of what they want to do, but nobody truly knows for certain what will transpire, especially in the era of COVID-19. However, fear not as PhD student Shannon McKechnie from the Faculty of Education reassures hosts Yousuf Hasan and Liam Clifford that there is in fact hope. Her focus with the Critical Policy, Equity, and Leadership research arc seeks to ask how student employability post-graduation is represented in policy, and what change might be possible to better support students. The conversation that ensues covers what students can do to help themselves succeed, how universities can complement that, and how we as a society can rethink the value of recent graduates.
To learn more about Shannon's research, follow her on Twitter @s_mckechnie
and visit her website www.shannonmckechnie.ca
Full video available on YouTube
Recorded on Sept 15th, 2020
Produced by Gavin Tolometti
Theme song provided by https://freebeats.io/ Produced by White Hot