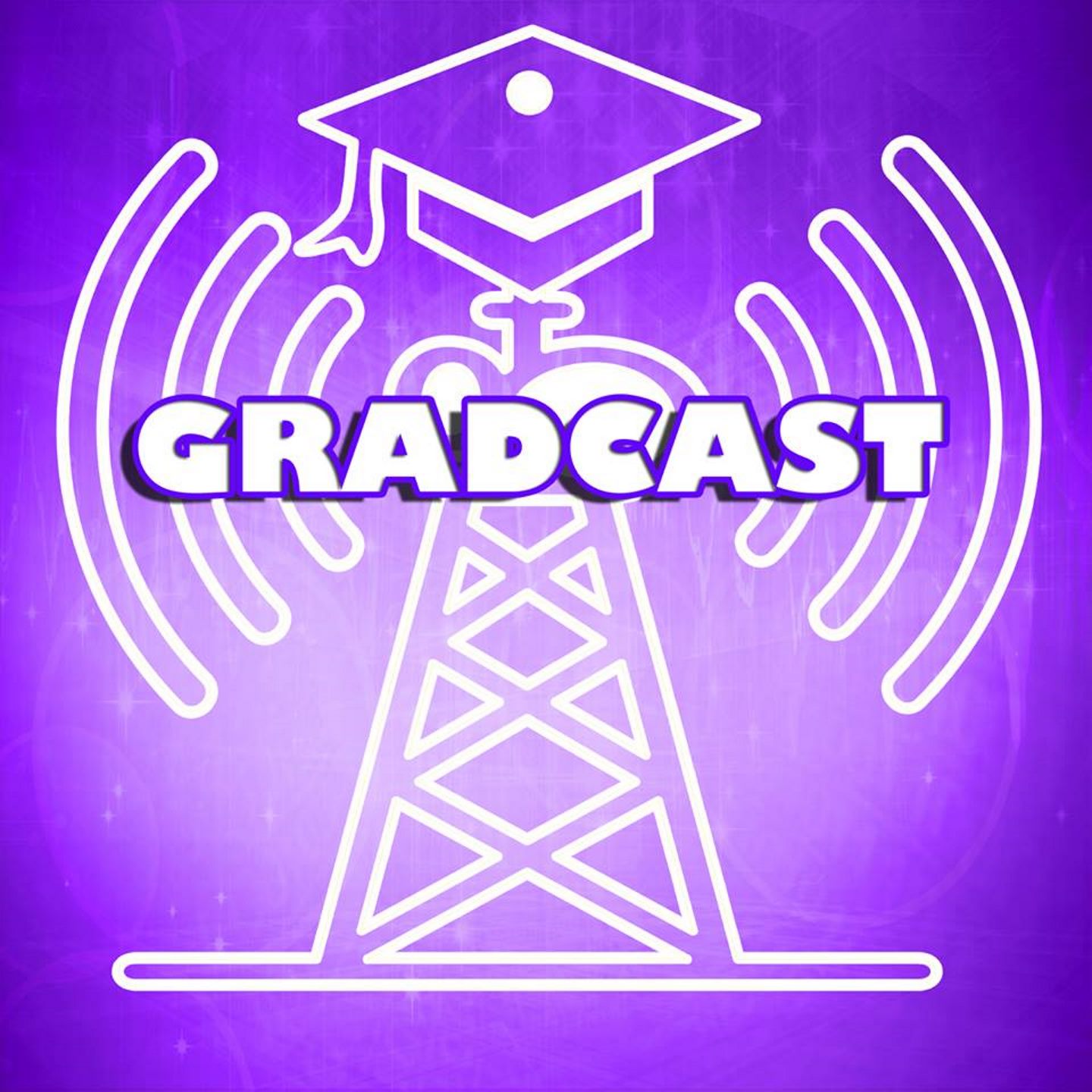 The official podcast of the Society of Graduate Students at Western University in London, Ontario, Canada. We aim to showcase the innovative research that graduate students are conducting at Western University and appeal to various audiences including those within and beyond the academic community.
Episodes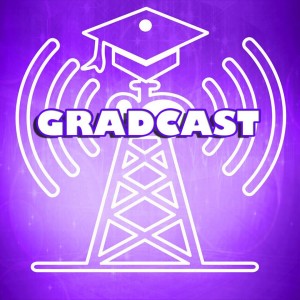 Wednesday Sep 09, 2020
Wednesday Sep 09, 2020
When Italian leader Benito Mussolini and Adolf Hitler became cozier and more acquainted with one another, Europe found itself embroiled in a new wave of fascism that would spark a second World War. But in order to understand how a country revered for its art, culture, and gastronomy would be attracted to such a reprehensible ideology, the focus needs to shift to Italy's position vis-à-vis the British Empire within the imperial system and interwar global order. As hosts Yousuf Hasan and Liam Clifford learn from recent History MA graduate Jessi Gilchrist, Anglo-Italian relations in the 1920s and 1930s must be scrutinized for their mutually shared imperial ambitions. The insightful conversation that ensues opens up discourse on how twentieth-century notions of empire world blurred the line between fascism and "democracy," leading Italy to become an Axis power.




Full video available on YouTube
Recorded on Sep. 02, 2020
Produced by Yousuf Hasan

Theme song provided by https://freebeats.io (Produced by White Hot)