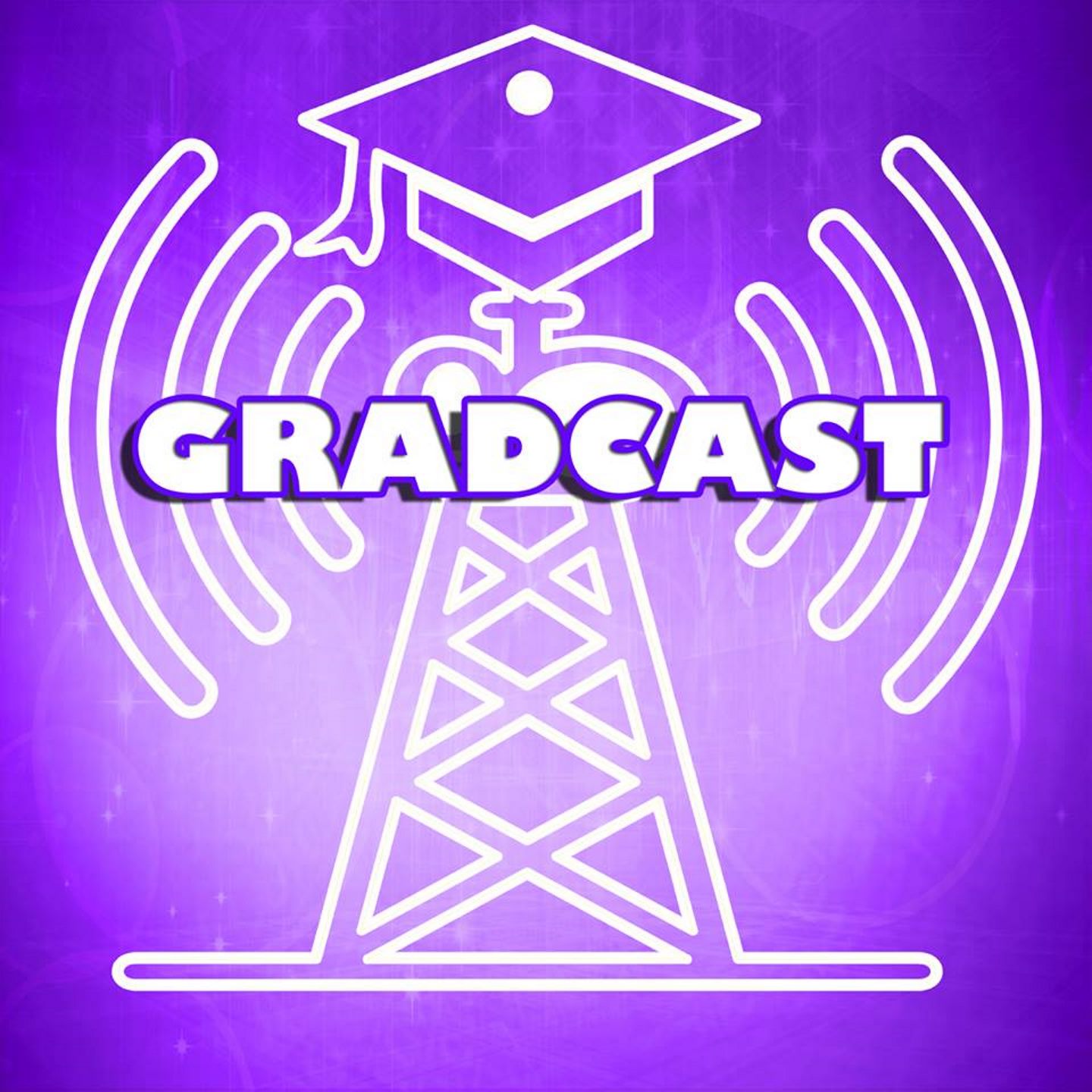 The official podcast of the Society of Graduate Students at Western University in London, Ontario, Canada. We aim to showcase the innovative research that graduate students are conducting at Western University and appeal to various audiences including those within and beyond the academic community.
Episodes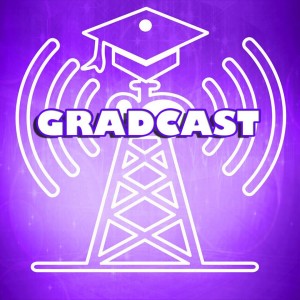 Tuesday Aug 25, 2020
Tuesday Aug 25, 2020
Indra Bishnoi (PhD Student in Neuroscience) chats about her research on Anticipatory Nausea in the context of chemotherapy. Despite chemotherapy saving millions of lives every year, Indra explains to hosts Yousuf Hasan and Liam Clifford why people sometimes discontinue the treatment and stay away from hospitals. This has to do with the nausea that is induced by chemotherapy. Patients sometimes avoid treatments since they are conditioned to feel nauseous by hospital environment due to their co-pairing of hospitals and side-effects of chemotherapy. Besides her research, Indra also talks about her role as the SOGS Sustainability Chair and what she thinks about London's Climate Action Plan.

To learn more about Indra and her work, you can visit her website. 




Full Video available on YouTube
Recorded on August 18, 2020
Theme song provided by https://freebeats.io (Produced by White Hot)
Episode produced by Yousuf Hasan