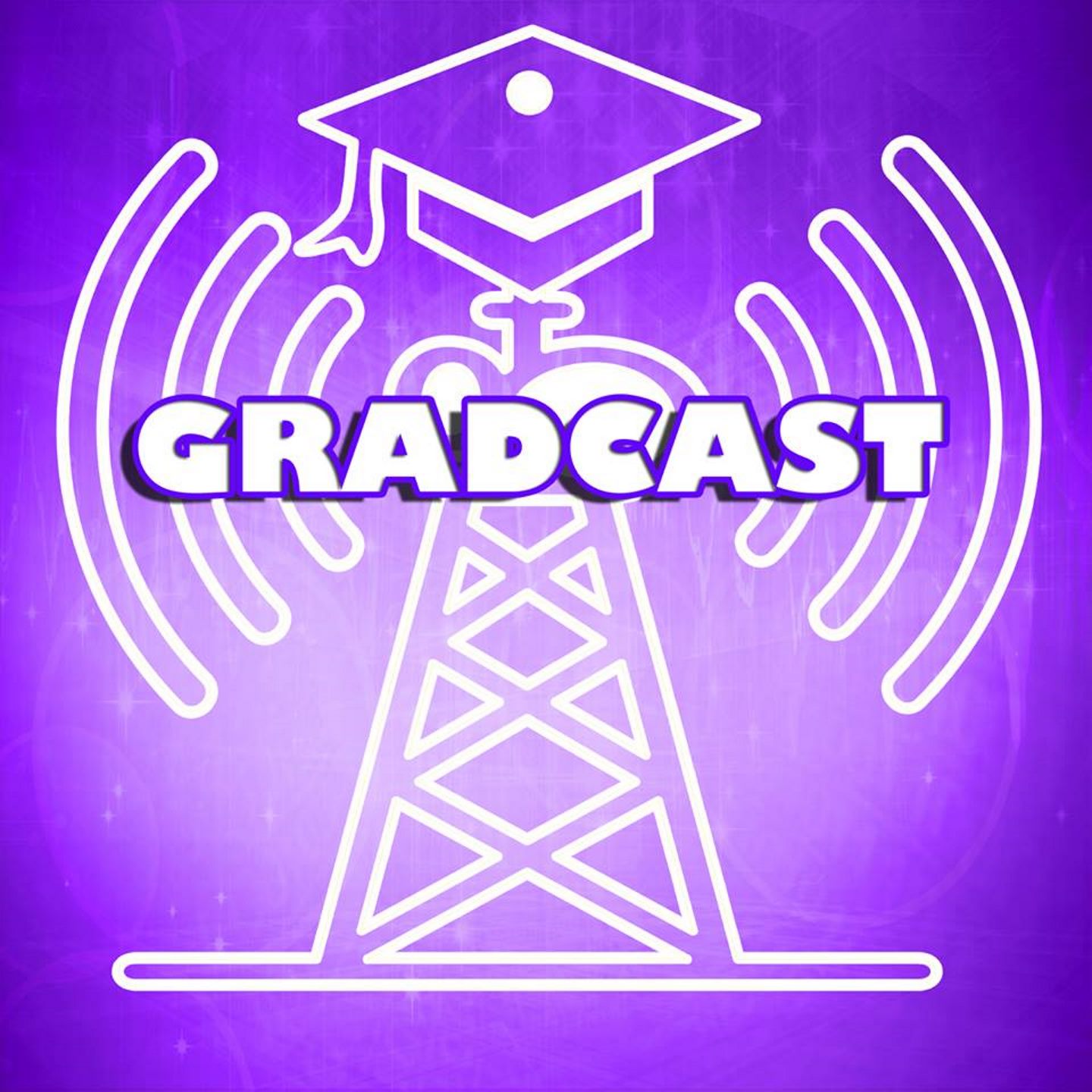 The official podcast of the Society of Graduate Students at Western University in London, Ontario, Canada. We aim to showcase the innovative research that graduate students are conducting at Western University and appeal to various audiences including those within and beyond the academic community.
Episodes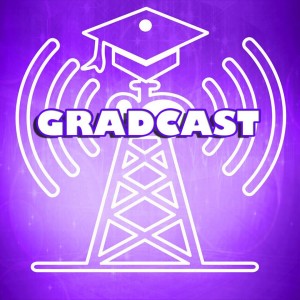 Tuesday Aug 11, 2020
Tuesday Aug 11, 2020
Besides its obvious destructive properties, lava can tell us a lot about Earth and other planetary bodies in our solar system. Changing our relationship with molten rock could have implications far beyond the confines of our solitary planet. As hosts Yousuf Hassan and Liam Clifford learn from Earth Sciences PhD Gavin Tolometti, analyzing volcanic and impact melt flows increases our understanding of surface processes on the Moon and Mars by studying lava flows in Idaho and Iceland. In addition, as Gavin concludes his PhD, he speaks to his future aspirations and why this research is important for the wider public. 
To find out more from Gavin, follow him on Twitter @GavinOnTheMoon, on Instagram @gavin4science_94 , on his website https://gavintolometti.wixsite.com/gavinonthemoon, or his lab's website https://www.spacerocks.ca/teams/
Full video on YouTube
Recorded on Aug 4, 2020
Produced by Ariel Frame
Theme Song provided by https://freebeats.io Produced by White Hot