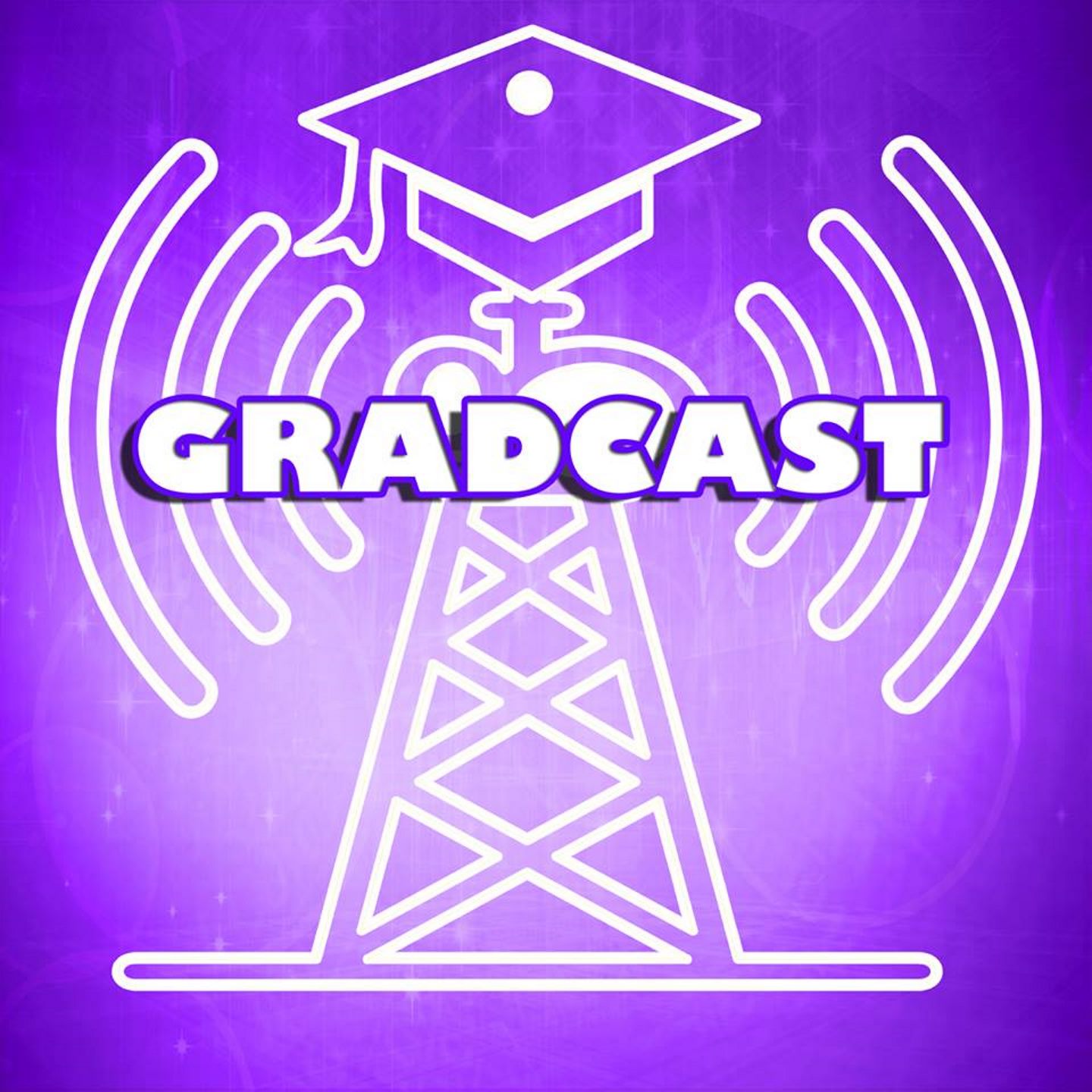 The official podcast of the Society of Graduate Students at Western University in London, Ontario, Canada. We aim to showcase the innovative research that graduate students are conducting at Western University and appeal to various audiences including those within and beyond the academic community.
Episodes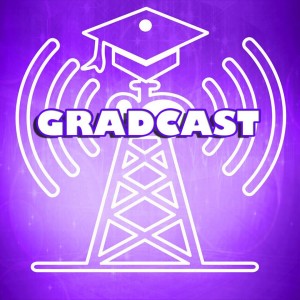 Wednesday Aug 05, 2020
Wednesday Aug 05, 2020
In April 1994, the small Central African country of Rwanda would begin to spiral uncontrollably into the darkest period of its short history. What ensued over the course of the next three months was a genocide supported by the incumbent regime that slaughtered an estimated 500,000-1,000,000 people. With so many murdered, how could this have happened? In a fascinating conversation with PhD candidate John Trafford from UWO's Political Science department, it is revealed how artificial constructions of identity left to ferment can have dire consequences. Hosts Ariel Frame and Liam Clifford engage with John's discussion of the historical differences between the Hutu and Tutsi, the contextual pre-Genocide Civil War, and how colonialism's legacy lasts long after its demise.
Full video available on YouTube
Recorded on July 28th, 2020
Produced by Gavin Tolometti
"Theme song provided by https://freebeats.io/ Produced by White Hot"