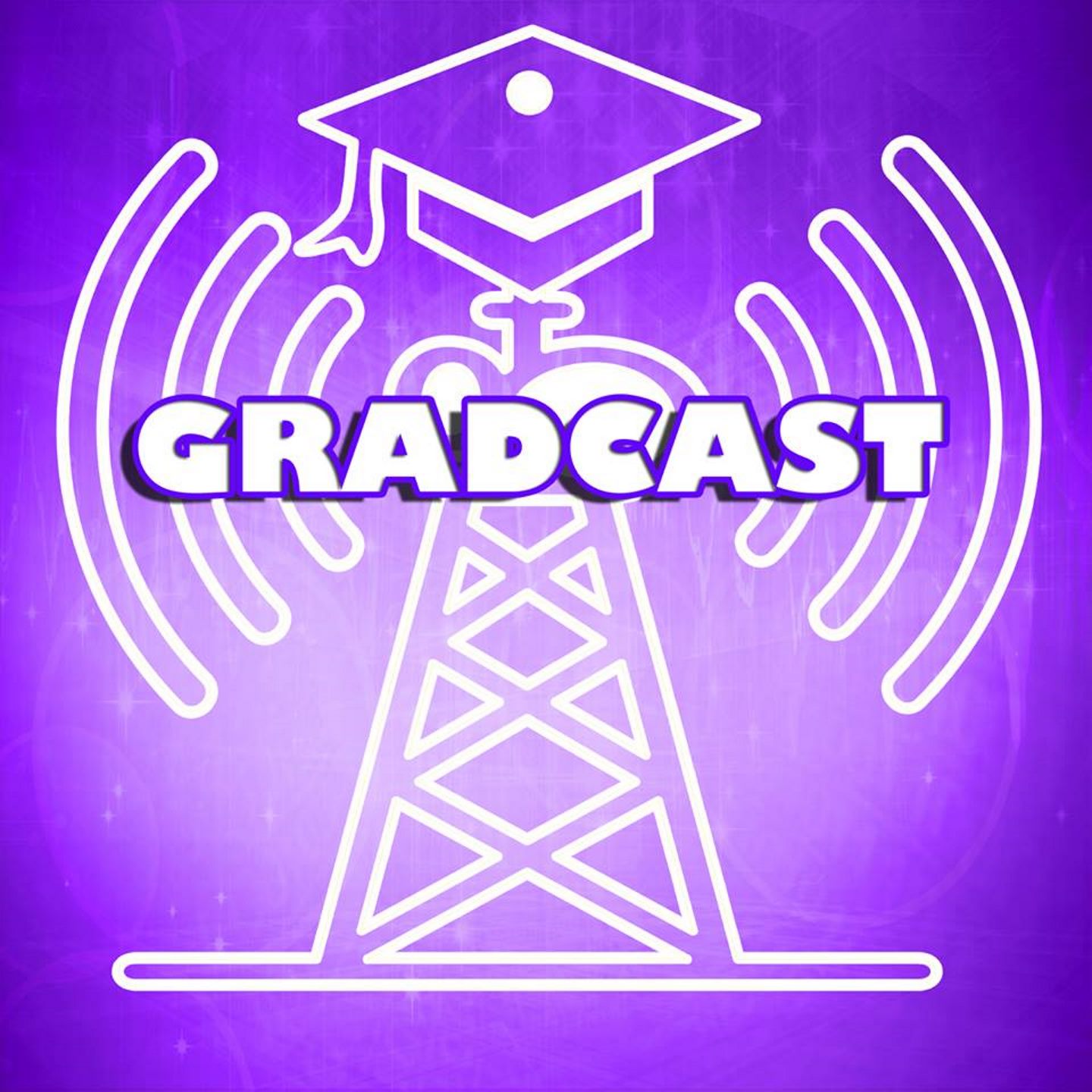 The official podcast of the Society of Graduate Students at Western University in London, Ontario, Canada. We aim to showcase the innovative research that graduate students are conducting at Western University and appeal to various audiences including those within and beyond the academic community.
Episodes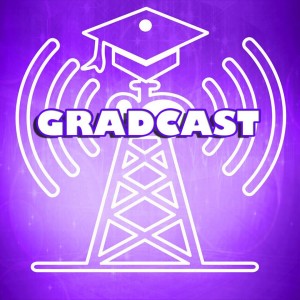 Monday Jul 06, 2020
Monday Jul 06, 2020
Hosts Monica and Greg interview P.T./Ph.D. student Morgan Jennings about her work on virtual visits for individuals post-knee surgery. Started before the COVID-19 pandemic (and before virtual visits became more popular), Morgan's research has been focused on developing an app to identify knee wounds post-surgery and identify if someone would need to visit a physician for a follow-up appointment in order to reduce unnecessary appointments for patients. Morgan also talks about her work at the Fowler Kennedy Sport Medicine Clinic, how that work inspired her Master's and current Ph.D. research, and what she hopes for her future in evidence-based practice.
Full video can be found on YouTube
This episode was recorded on Tuesday June 30th and produced by Gregory Ian Robinson.