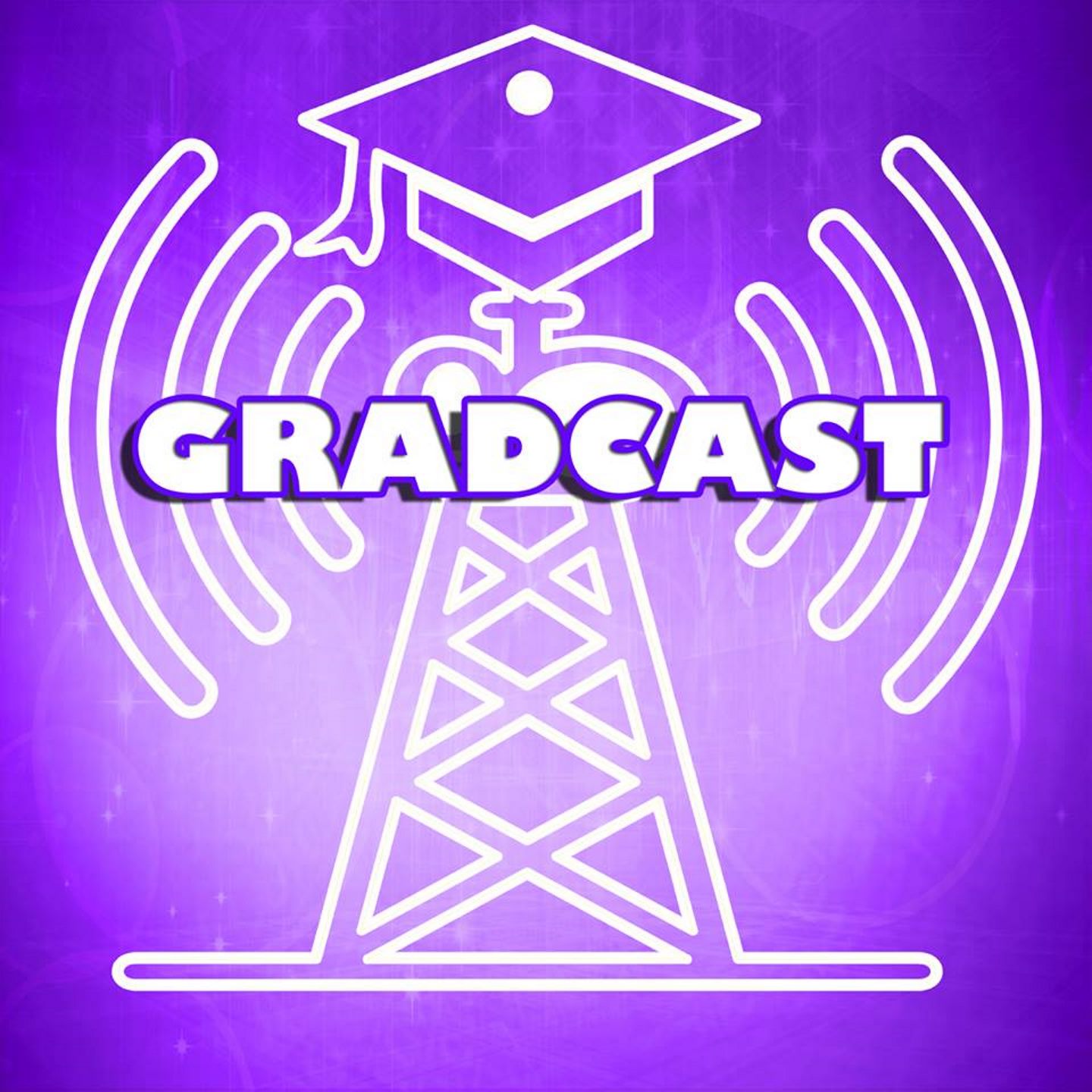 The official podcast of the Society of Graduate Students at Western University in London, Ontario, Canada. We aim to showcase the innovative research that graduate students are conducting at Western University and appeal to various audiences including those within and beyond the academic community.
Episodes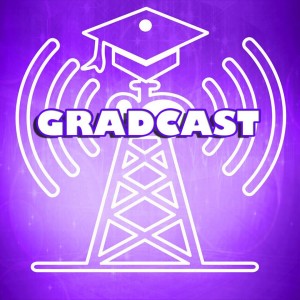 Tuesday Jun 16, 2020
Tuesday Jun 16, 2020
Xiaochen Zhang is a Masters student in geology and planetary science. Xiaochen tells Nick Handfield-Jones and Ariel Frame about her research on artificial lunar regolith and why it is important to ensure it is as similar to true material from the Moon if we want to conduct experiments on Earth, which will facilitate humans inhabiting the Moon in the future. For more about Xiaochen, check out her personal YouTube channel Xiaochen to the Moon or follow her on Twitter @xchanggg and Instagram @xiaochentothemoon. 
Full video available on YouTube
Recorded on June 9, 2020.
This episode was produced by Ariel Frame and edited by Gavin Tolometti