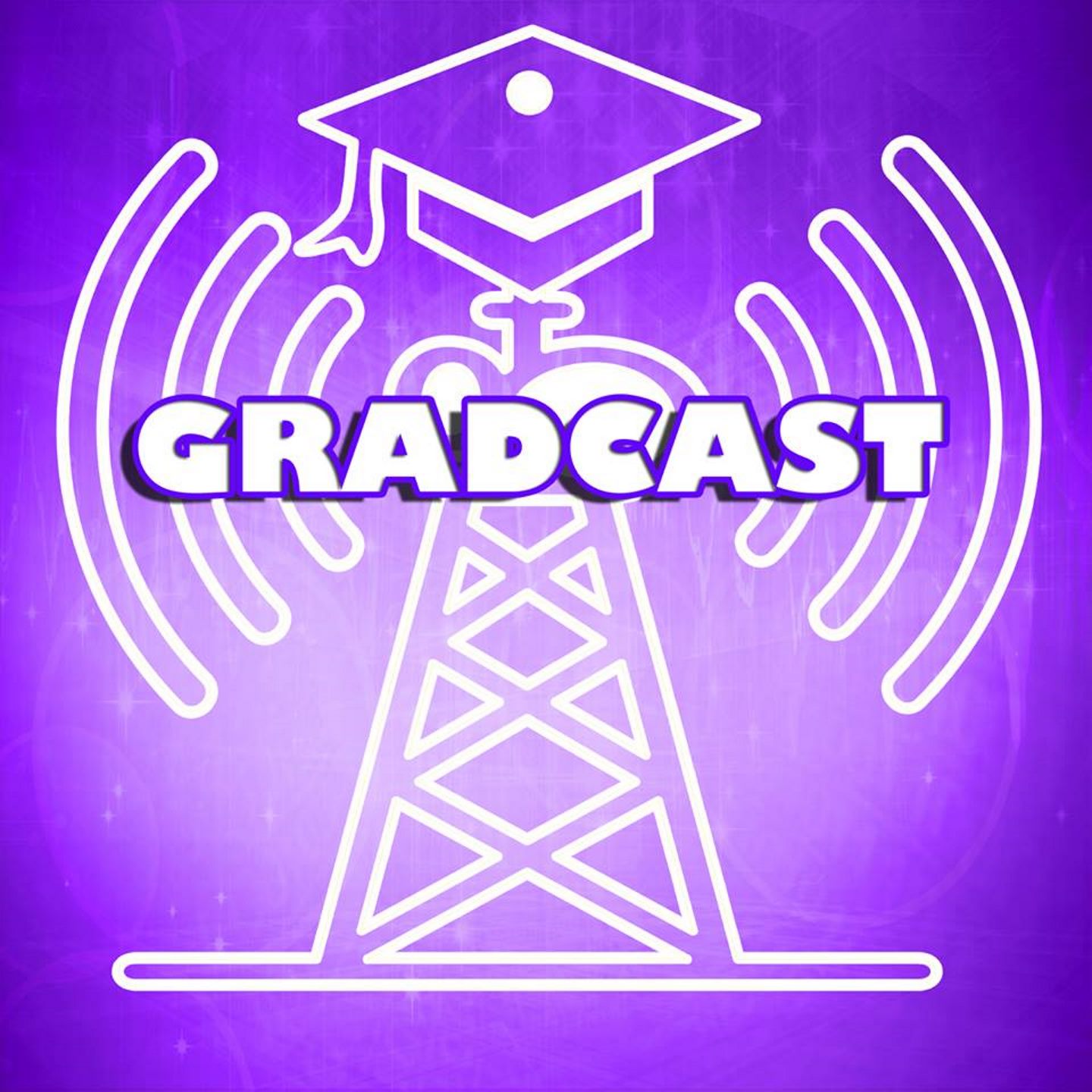 The official podcast of the Society of Graduate Students at Western University in London, Ontario, Canada. We aim to showcase the innovative research that graduate students are conducting at Western University and appeal to various audiences including those within and beyond the academic community.
Episodes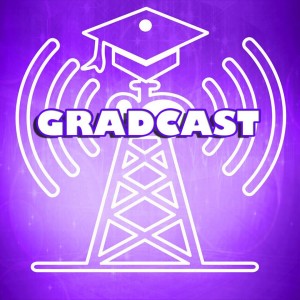 Saturday Aug 22, 2020
Saturday Aug 22, 2020
After having shoulder surgery, is seeing your surgeon an absolute necessity? And if it is, how can we make this process easier? Hosts Monica Molinaro and Ariel Frame are joined by Rochelle Furtado, an MPT/PhD student seeking to develop an app that makes the shoulder surgery process so much easier. Rochelle tells us what inspired the app, how the app can reduce travelling, waiting times and access to your surgeon, and how in a post-COVID world, an app like this will still be needed. Rochelle also explains how her previous expertise informed her decision to do a combined degree, and what she hopes to do with her two new degrees when she finishes.
To find out more from Rochelle and learn more about her research, follow her and her lab on social media.
Twitter: @ellefurtado13
Instagram: @hulc.crl | @hrsgss_uwo
Website: https://www.lawsonresearch.ca/hulc/clinical-research-HULC
Full episode available on YouTube
Recorded on August 17th, 2020
Produced by Gavin Tolometti
Theme song provided by https://freebeats.io/ Produced by White Hot